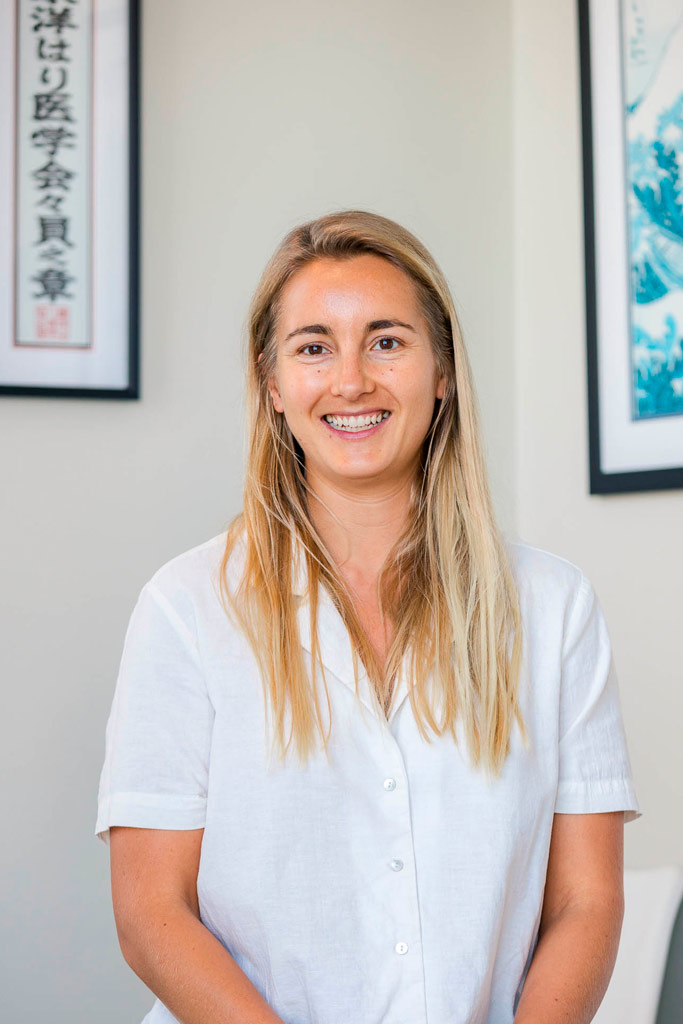 Josephine is a registered acupuncturist practicing gentle Japanese Acupuncture.
With a strong background in remedial massage, she often uses manual techniques during treatment where relevant, whether it be to treat musculoskeletal conditions or simply enhance relaxation.
Josephine enjoys treating a variety of conditions including chronic conditions, stress-related conditions, women's health and pain.
Being herself very active, Josephine has a keen interest in all sports related questions, from injury to enhancing performance as well as hormonal and nervous system implications.
She is also passionate about nutrition, and will often discuss dietary and lifestyle factors during a session.
Qualifications
Bachelor of Health Science (Acupuncture)