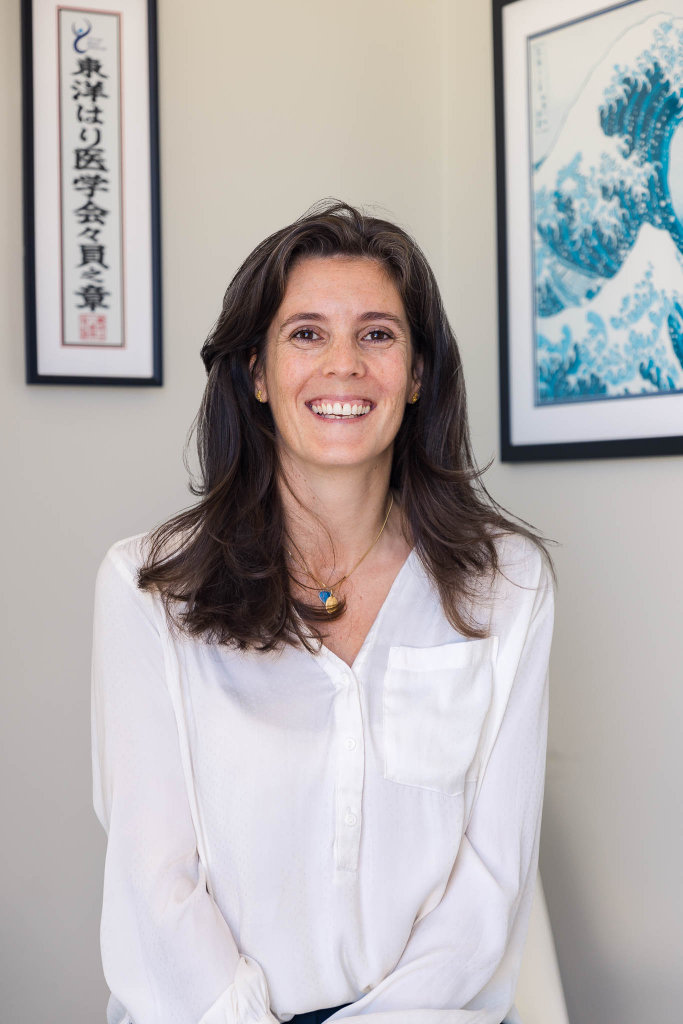 My passion for this medicine began years ago when I was suffering from chronic pain for a very long time. After experiencing acupuncture my sleepless nights transformed into peaceful rest.
Being a Mum of three, I understand how difficult and sometimes complicated looking after your own health can be and I am dedicated to help others to find energy and balance to a busy life. What Eastern Medicine offers is a philosophy that empowers us, it teaches us to listen to emotions, to pay attention to the changes in our body and cultivates our mind.
The body has this amazing ability to heal, always seeking for the perfect balance; acupuncture acts as a guide to help bring the body back to homeostasis. I am passionate about assisting others find the keys to unlock their fullest potential through reconnection with their body and mind.
Qualifications;
Bachelor of Health Science (Acupuncture)
Certificate in Japanese Acupuncture – Kiiko Acupuncture