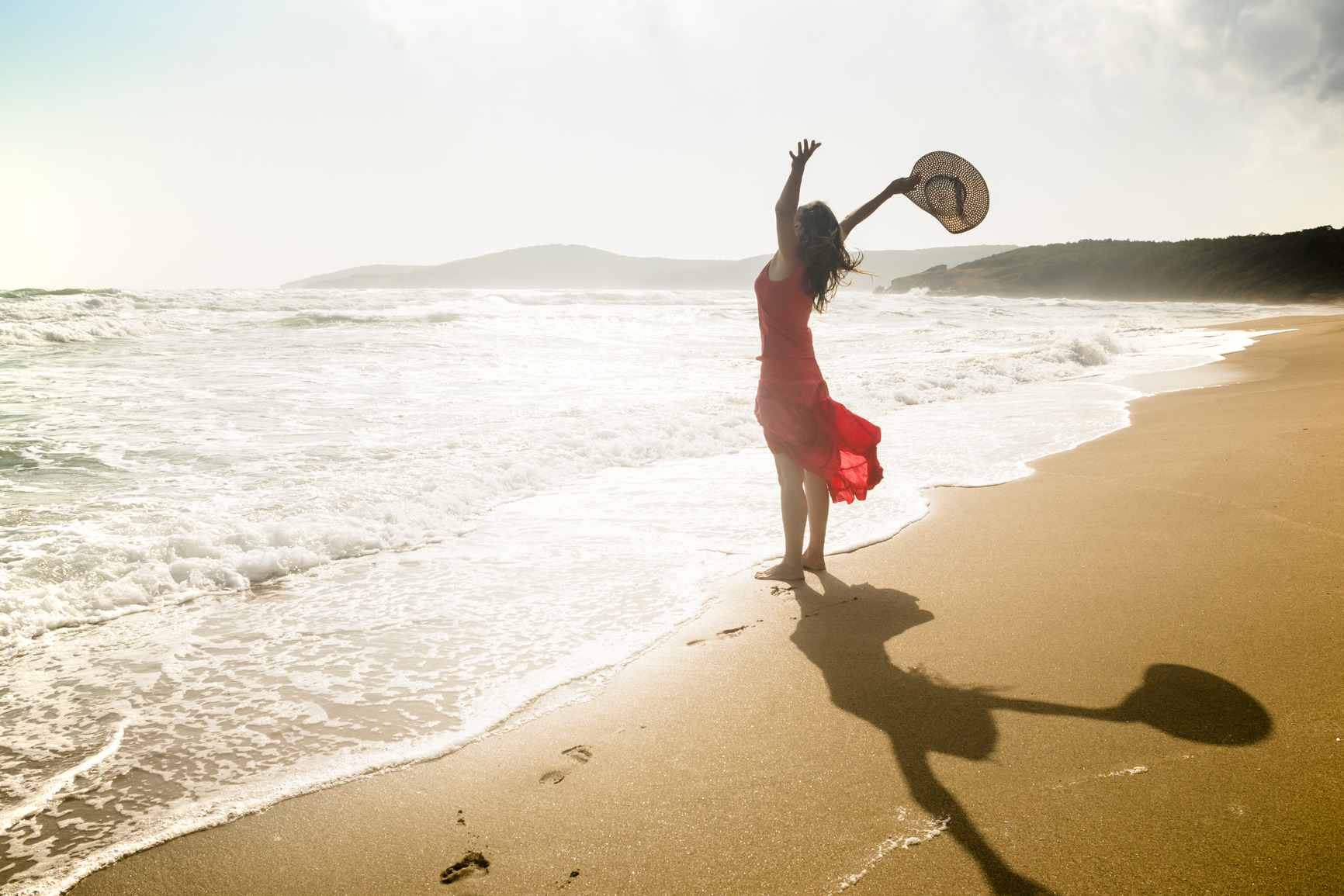 In today's world, everyone seems to be rushing around and trying to keep up with a hectic lifestyle.  Work, family and life balance are important to keep us healthy and happy.
Stress can throw out our central nervous system, which affects our health and emotional wellbeing. Try these 10 de-stress tips to assist you in reducing your stress and bring harmony and balance back into your life:
1.  Diet – reducing one fast food meal a week is a great place to start.  Incorporating fresh fruit and vegetables will reduce feeling sluggish and assist concentration.
2. Exercise – 30 mins of exercise 3 times per week is not only a good way to shake off stress, it also gives us more energy.
3. Acupuncture and Massage are extremely effective ways to soothe and calm the mind.
4. Relaxation- a walk on the beach, yoga, going to the movies, meditation, having coffee with a friend or a hot bubble bath are wonderful ways to relax.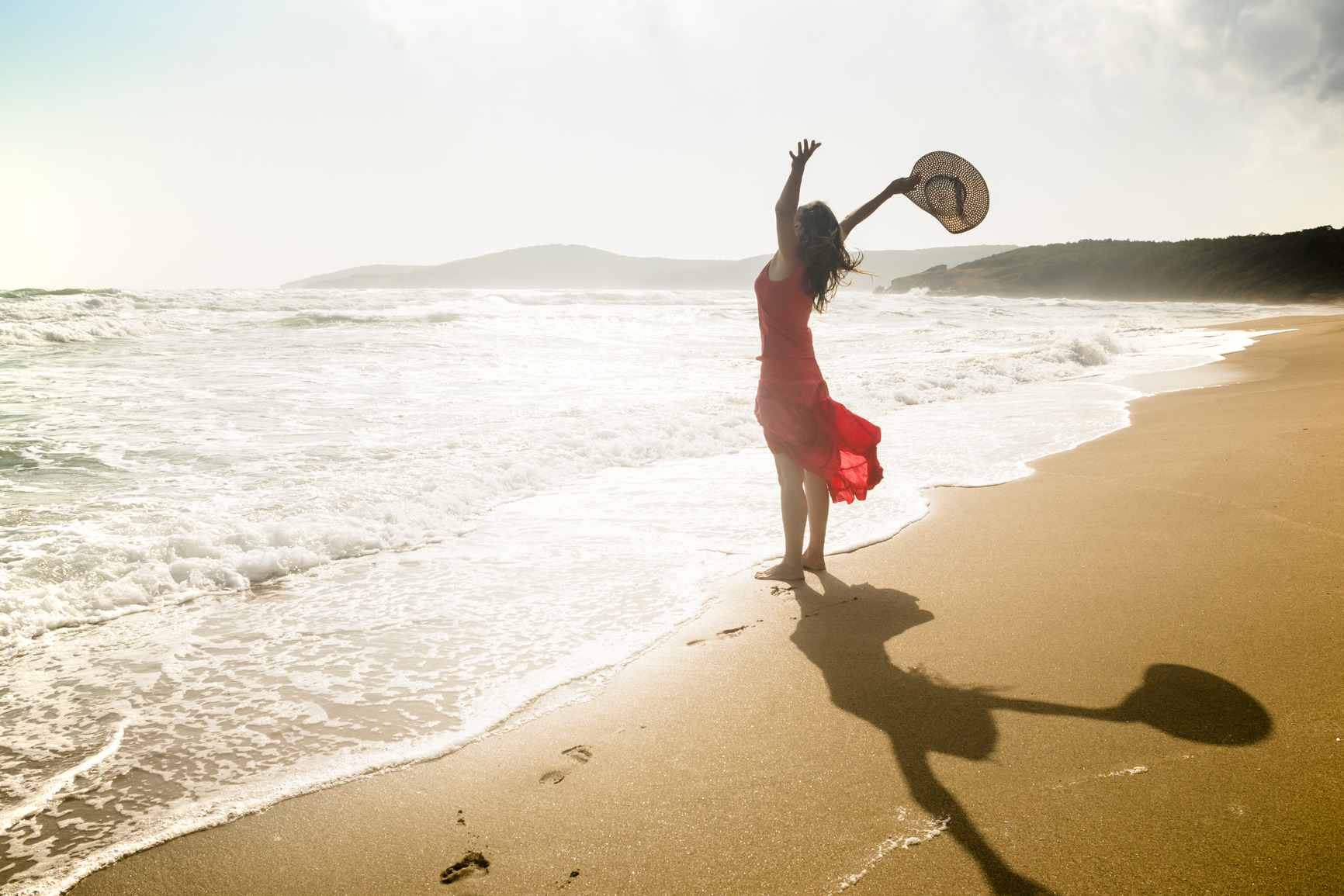 5. Take time out – hobbies, reading a good book and leisure activities are great ways to unwind and distract your mind from everyday stressors.
6. Breathing – regulating our breath calms our central nervous system and relaxes the body and mind.
7. Catch up with family and friends – feeling connected to loved ones not on makes us feel good, it also gives us a sense of belonging and purpose.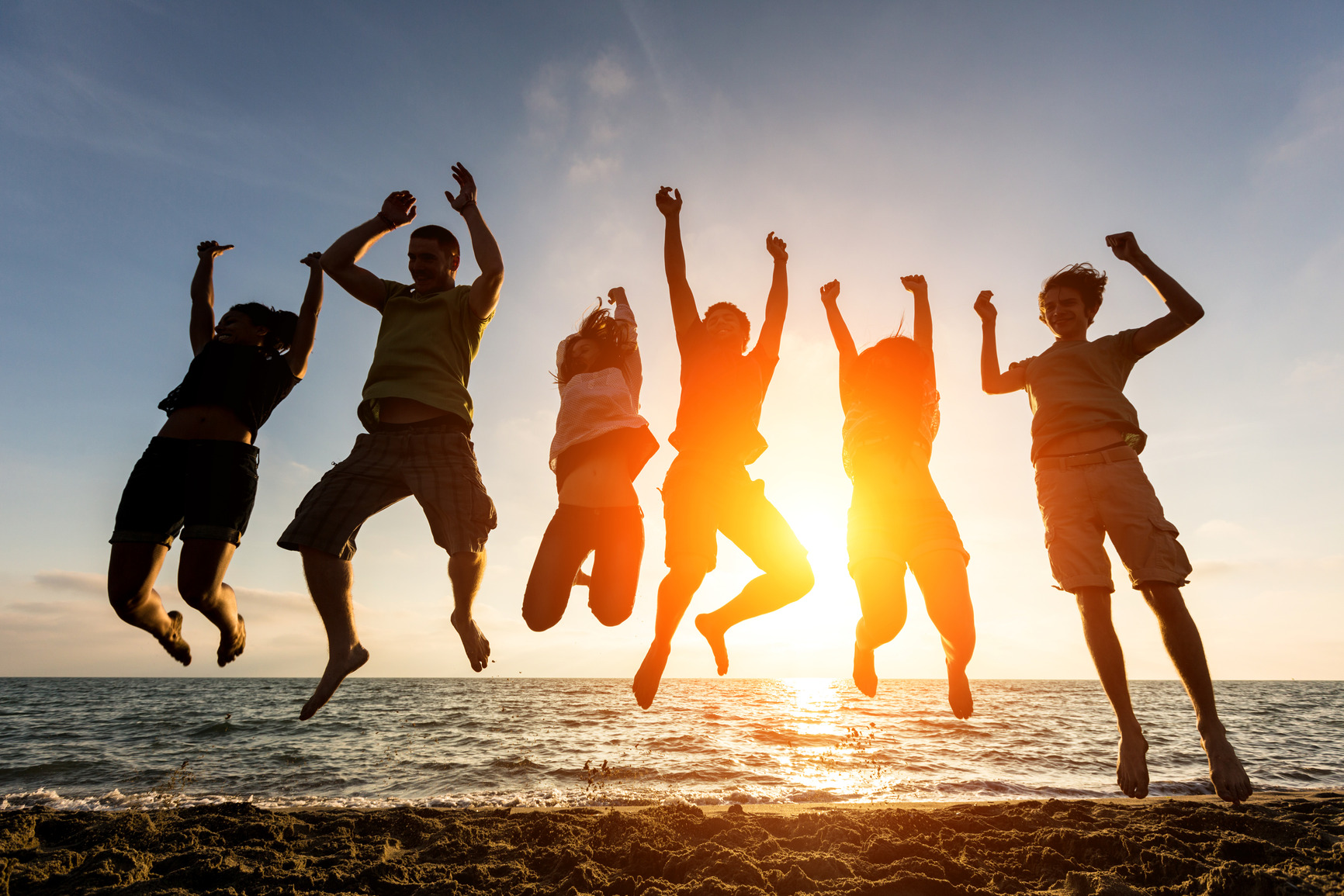 8. Make a change – removing a bad habit or something that causes you stress is a positive way to relieve tension.
9. Mindfulness – be present in the moment; take time to enjoy the experience and not focusing on things that may have happened in the past!
10.  Be kind to yourself! Positive affirmations can be a great way to start the day. Remind yourself you're doing a good job!
At Coastal Natural Therapies we offer acupuncture, massage and psychology to assist you in relieving stress and tension in your life.