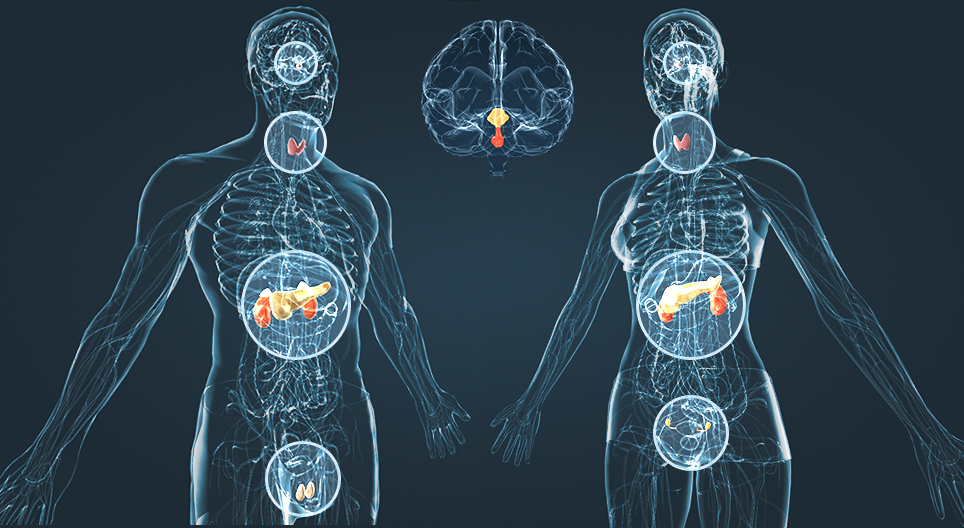 At our Gold Coast Acupuncture Clinic we have seen the benefits of using Traditional Chinese Medicine (TCM) in the journey back to health.
The keystone of acupuncture and TCM has always been awakening the body's natural intelligence to heal itself and restore balance. When treating a suspected hormonal imbalance with acupuncture, the practitioner seeks the root cause of the patient's imbalance. The endocrine system (hormone maker) is closely tied to the internal balance of the Yin energy and the Yang energy. Acupuncture works to make sure the Yin and Yang are equal within the body to restore balance.
Acupuncture aims to restore hormonal balance, regulate energy levels, smooth emotions and help manage sleep and menstrual problems. Because your hormones work together, it's important that you have the right amount of each one. If you produce too much of one hormone or too little of another, the whole system can fall out of balance.
Acupuncture can be a great option for several kinds of hormone imbalances, including:
Menopause
Perimenopause
Estrogen dominance
High cortisol
Low cortisol
Adrenal fatigue
PCOS
Endometriosis
In Chinese medicine hormone imbalance can be linked to menstrual and gynaecological but also to other conditions e.g. mood swings, depression, anxiety, chronic fatigue, fibromyalgia. Depending on the condition conventional medicine offers treatments using birth control pills, anti-depressants, diabetes medication, IVF and fertility treatment drugs.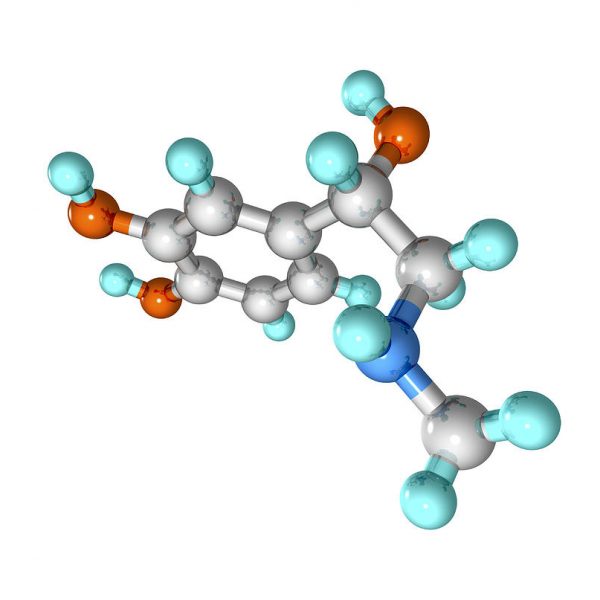 Symptoms of hormonal imbalance include:
Fatigue
Irregular, painful, or heavy periods
Sudden weight gain
Low sex drive
Brain fog
Fertility problems
Indigestion
Hot flashes
Night sweats
Hair loss
Sudden acne
If you have any of these symptoms, you may have a hormonal imbalance. Acupuncture is a natural, drug-free, non-invasive approach that can support healthy hormone production and get you feeling like your best self again!
If you are wanting to find out how we can help you, an initial consultation will determine your own personal treatment plan, please give us a call on 5531 6461 or email us on info@coastalnaturaltherapies.com.au
© Coastal Natural Therapies Gold Coast 2021