Traditional Chinese Medicine (TCM) dates back nearly two thousand years and holds the ancient principles of acupuncture and eastern medicine. TCM views pain or injury as a sign that the body is out of balance and that something is blocking its Qi (pronounced Ch-ee). In TCM Qi is the energy that flows through everything and brings balance and health. Therefore, when a body is out of balance it's Qi has been blocked by pain or injury – which could be physical or mental. The aim of acupuncture is to restore the balance to the body and allow the Qi energy to flow through the body again.
In more modern science, recent studies have proven the benefits of using acupuncture as a treatment for pain. In the AFP Journal, researchers substantiated the claim that acupuncture can help assist pain areas of:
Low back pain
Neck pain
Headache (migraine)
Headache (chronic idiopathic)
Shoulder pain
Knee osteoarthritis
Fibromyalgia
Postoperative pain
Temporomandibular joint pain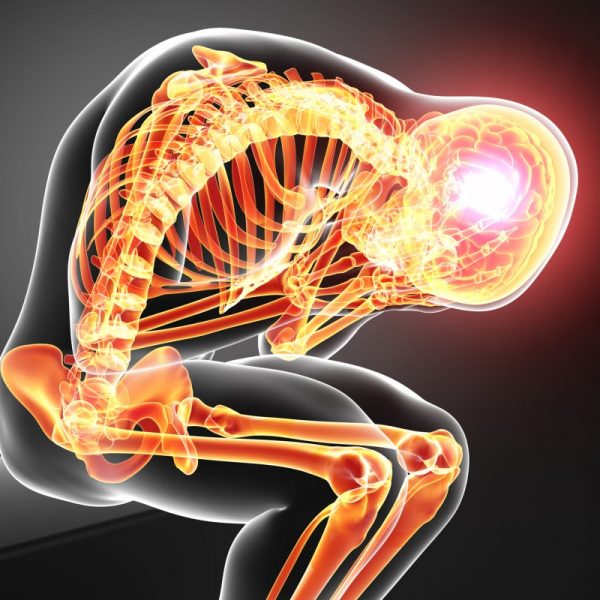 The study also indicated that the best results were typically through treatments that were individualised, based on assumptions about the cause of symptoms and the best techniques to address them. Acupuncture has been increasingly used and recommended by western doctors as an alternative or complementary therapy to treat pain.
Here at Coastal Natural Therapies we assess and treat patients on a case-by-case basis to ensure that our patients get the best quality treatment for their presenting issues. We see many patients come through with issues regarding pain and injury. We have four experienced Acupuncturists and a Naturopath available and ready in the clinic to help you achieve your desired health goals.
You can book online or call us on 07 55 316 461 to talk to one of our friendly reception staff.
References:
Kelly, R. (2021). Acupuncture for Pain. Retrieved 18 June 2021, from https://www.aafp.org/afp/2009/0901/p481.html