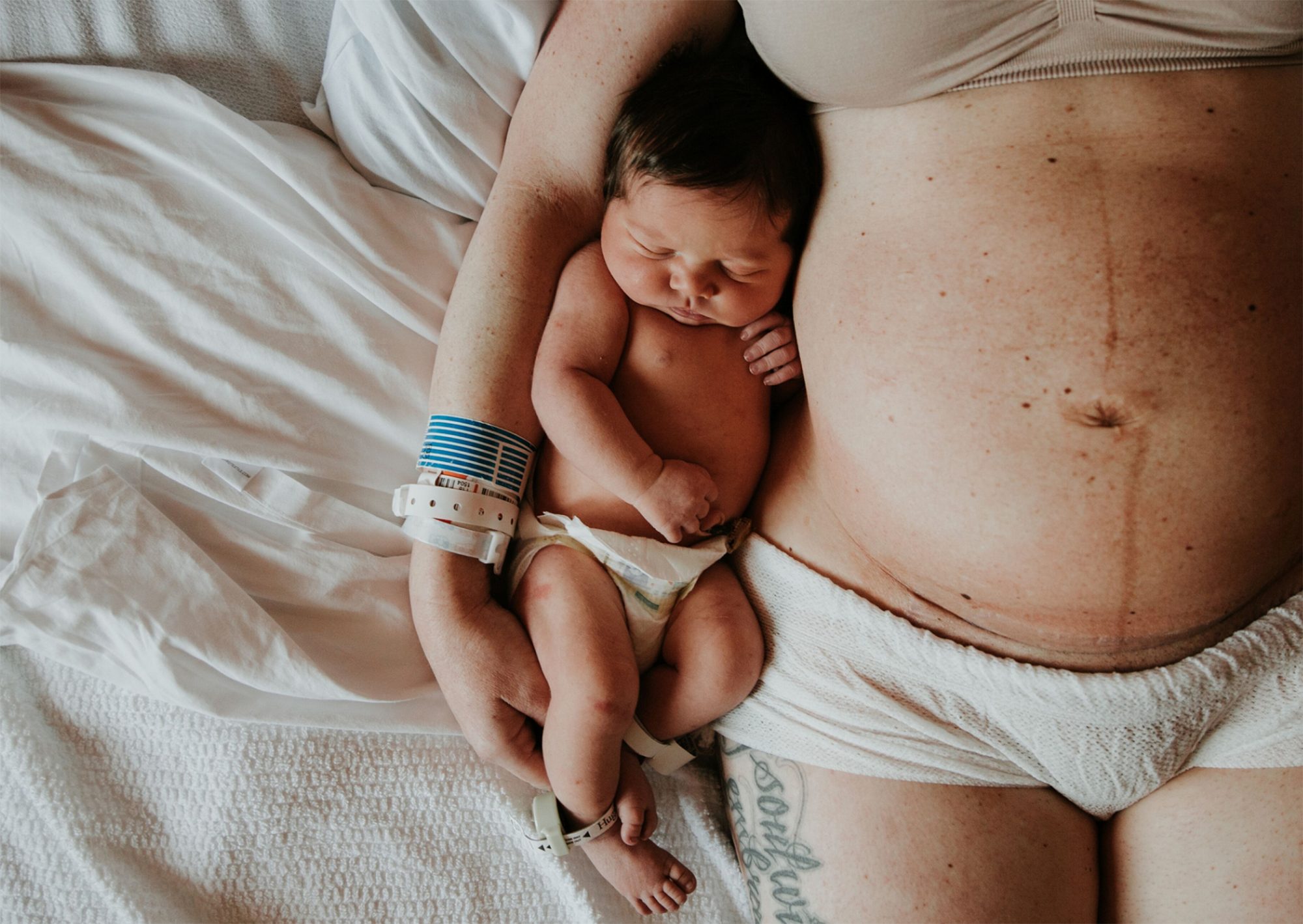 Congratulations on the arrival of your new baby! Here at Coastal Natural Therapies Gold Coast we know that in this time your body needs to be restoring itself to optimal health and we know how to assist you!
In Chinese Medicine birthing is considered the biggest drain of essence or jing. Jing is basically your battery reserve of strength for life. Everyone is born with a certain amount at birth and the levels are steadily used to sustain life. Jing essence is very difficult to replace.
Traditionally, Chinese women practice the postpartum recovery 'zuo yue zi' or 'sitting the month'. This 2000-year-old custom advises new mothers to stay indoors so they can focus on healing and taking care of their baby. Mothers are refrained from housework and contact with water, and follow a special diet. This tradition looks a lot different to many western cultures where women are expected to 'bounce back' and manage many of their previous commitments and a new baby!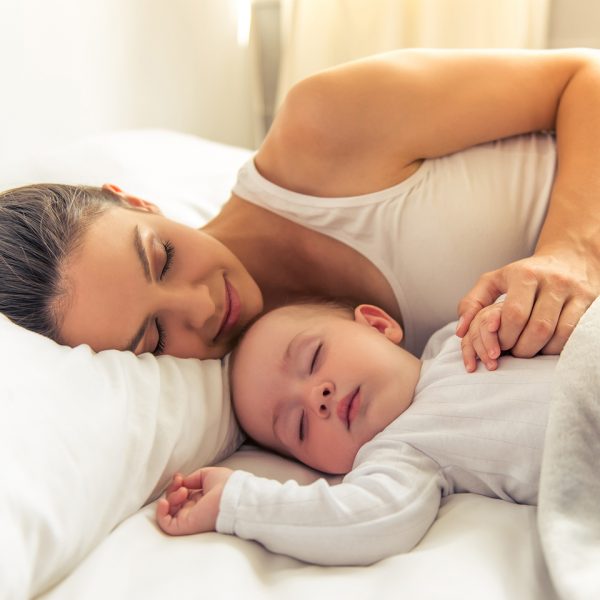 From a Chinese medicine point of view, postpartum women are extremely blood deficient. The body's blood volume practically doubled throughout pregnancy to support the foetus; the hair was luxurious, nails long, and strong and little wrinkles disappeared. Postpartum is a different story. When blood and fluid levels get low there is a phenomenon in Chinese medicine called Liver Blood or Heart Blood/Yin Deficiency. This can manifest as disturbed sleep, palpitations, dry mouth, agitation, anxiety and  trouble concentration.
Acupuncture and Traditional Chinese Medicine may assist with;
Post natal depression/stress
Sleep
Hormone health – future fertility
Body recovery – including weight management
Prevent illnesses/support immune system
Promote breast milk
Prevent/manage pain – post birth, back pain, etc.
Manage/reduce fatigue
Baby health and development
Dietary therapy can be helpful as well. We suggest the following (please consult your Doctor first);
Fish Oil
Floradix: veggie iron supplement
Eating foods that nourish the Kidneys (home to Jing Essence): black beans, fish, black sesame seeds, molasses, seaweed
Also consider: dandelion and nettle tea to boost iron and calcium.
If you are wanting to find out how we can help you, an initial consultation will determine your own personal treatment plan, please give us a call on 5531 6461 or email us on info@coastalnaturaltherapies.com.au
© Coastal Natural Therapies Gold Coast 2021