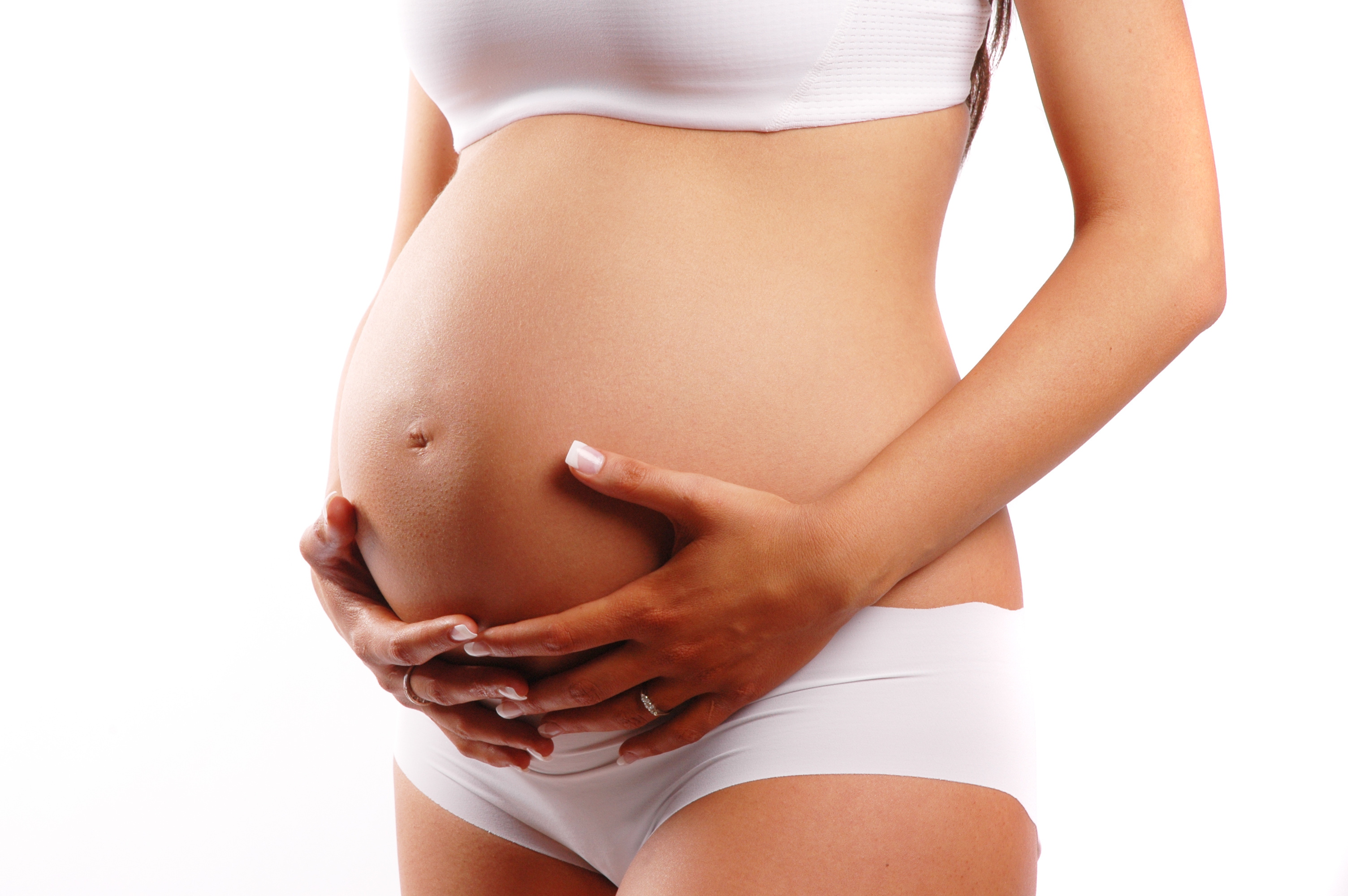 Coastal Natural therapies specialises in pregnancy support for women on the Gold Coast. During pregnancy some women experience issues which natural therapies can assist with.
There are three main issues we see in the clinic;
Breech Babies
Breech position is assumed when babies are lying with their bottom on a woman's cervix inside the uterus. This often occurs during the first and second trimester as the baby can move easily. By week 37, the majority of babies return to the cephalic presentation which is the anticipated head down position. However around 5% of babies do not and this can create complications during birth.
Acupuncture can be utilised:
from week 28 to begin the process of turning the breech baby.
as a non-invasive and all natural treatment.
helping you and your child prepare for a smooth labour.
Placenta Previa
Placenta previa occurs when the placenta implants itself over the cervix at the bottom of the uterus, meaning the baby cannot be born naturally. The main symptom of placenta previa is vaginal bleeding which can be dangerous and cause major haemorrhage or shock from blood loss.
Acupuncture treatments should be commenced as soon as a woman becomes aware of the condition to assist in allowing for natural birth and avoiding complications. Placenta previa is treated with both acupuncture and Chinese herbal medicines which when combined, allow for the highest chance of success.
Induction
Acupuncture is often used as a means for labour induction as it is relatively pain free compared to other medical alternatives. The acupuncture treatments stimulate oxytocin which is the hormone that assists in uterine contractions.
Acupuncture can assist with:
hormone stimulation
reducing tension and stress through your muscles
allowing for a more simple labour process
Acupuncture is most beneficial if used throughout the entire pregnancy to help address any issues as they occur, it may also assist in preparing your body for labour. However, if induction preparation begins later during pregnancy, treatments are still effective. 
For more information or to book a consultation, contact us today on 5531 6461 or email info@coastalnaturaltherapies.com.au.
© Coastal Natural Therapies ™ Gold Coast