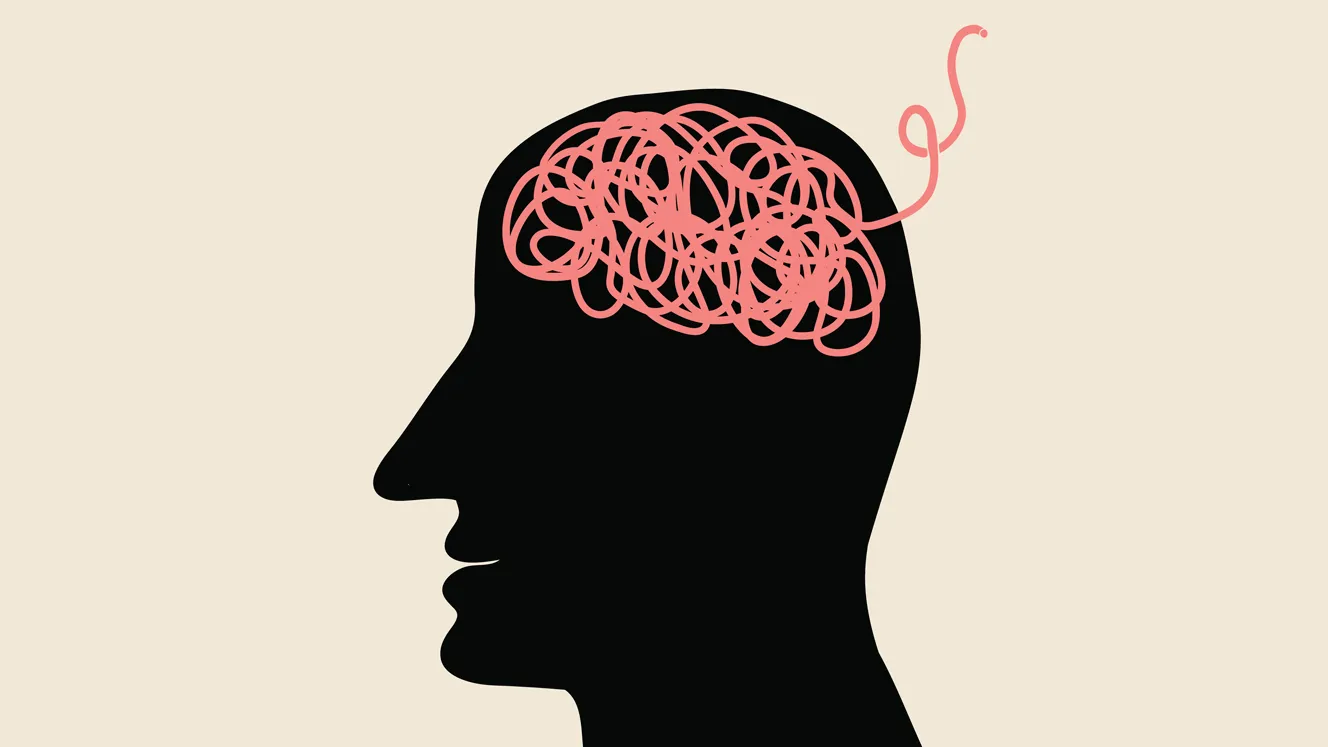 Here at our Gold Coast acupuncture clinic, we see many people with ADHD. ADHD, or Attention Deficit Hyperactivity Disorder, is a neurodevelopmental disorder affecting children and adults. People with ADHD often struggle with hyperactivity, impulsivity, and difficulty focusing and paying attention. Medication is used for ADHD; some individuals may seek alternative treatments to complement or reduce their dependence on traditional methods.
Treatment
Acupuncture is a beneficial adjunct therapy for people with ADHD. It has shown promise in improving focus, attention, and overall cognitive function. By stimulating specific acupuncture points related to the nervous system, practitioners aim to enhance the flow of energy and improve brain function.
Research
In a study published in the Journal of Child Psychology and Psychiatry, researchers found that acupuncture combined with medication was more effective in reducing ADHD symptoms than alone. Participants who received acupuncture reported significant improvements in attention, hyperactivity, impulsivity, and overall behaviour.
Another study by the University of York in the UK explored the effects of acupuncture on children with ADHD. The researchers found that acupuncture helped improve sleep quality, reduce hyperactivity, and enhance concentration in children.
Benefits
One of the ways acupuncture can benefit individuals with ADHD is by reducing stress and promoting relaxation. Acupuncture may trigger the release of endorphins, known as the body's natural painkillers. These endorphins help to calm the nervous system, alleviate anxiety, and improve mood.
Furthermore, acupuncture regulates neurotransmitters, such as dopamine and serotonin, crucial in attention and mood regulation. By balancing these chemicals, acupuncture can enhance cognitive function and reduce ADHD-related symptoms.
Control
It is important to note that acupuncture is not a standalone treatment for ADHD. It's best used as a complementary therapy alongside conventional treatments, such as medication and therapy.