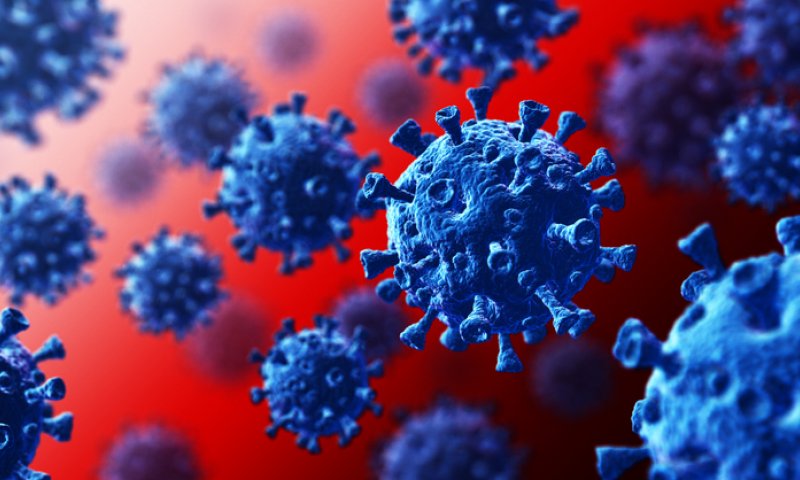 Coastal Natural Therapies has taken strong proactive measures to ensure the integrity of our clinic, our patients lives and that our dedicated employees are safe.
Some of the measures we have taken include:
Hand & Personal Hygiene: Hand Hygiene is the most effective way to protect against infections and includes both regular hand washing and applying alcohol-based hand sanitiser. We provide Hand Sanitiser for all patients and staff to use whilst at our clinics.
Increased Cleaning and Disinfecting Efforts: We use commercial grade antiviral cleaning sprays between all patients and in common 'touch-points' around the clinic.
Elimination of Soft Finishings: We like to provide the "nice extras" such as the magazines, towelling on our treatment tables and mentos mints on the way out. Unfortunately, these and other similar finishings will not be provided during the COVID-19 pandemic in an effort to reduce vulnerabilities in our cleaning and sanitation efforts. We also recommend that you bring your own towel or two to your appointment for comfort.
Abiding by the Department of Health Recommendations:  All of our practitioners and staff have been trained on the Department of Health recommended guidelines for COVID-19 and are in full compliance with directives and well informed of new guidelines.
Online video consultations available for Chinese Herbal Medicine with David & Naturopathic & Nutritional consultations with Amanda. Should you prefer to stay in the comfort of your home, these consultations can be offered via video consultation and prescriptions can be posted to you or you can collect them from the clinic.
Finally, please be assured that Coastal Natural Therapies takes the health and wellbeing of our clients very seriously. All of the above measures and many others, are taken not to raise alarm, but rather to provide comfort to our staff and patients, that our clinic is a leader in healthcare provision and a safe choice for your allied health needs.
If you have any concerns or questions, please don't hesitate to contact us on (07) 5531 6461 or info@coastalnaturaltherapies.com.au
© Coastal Natural Therapies ™ Gold Coast 2020