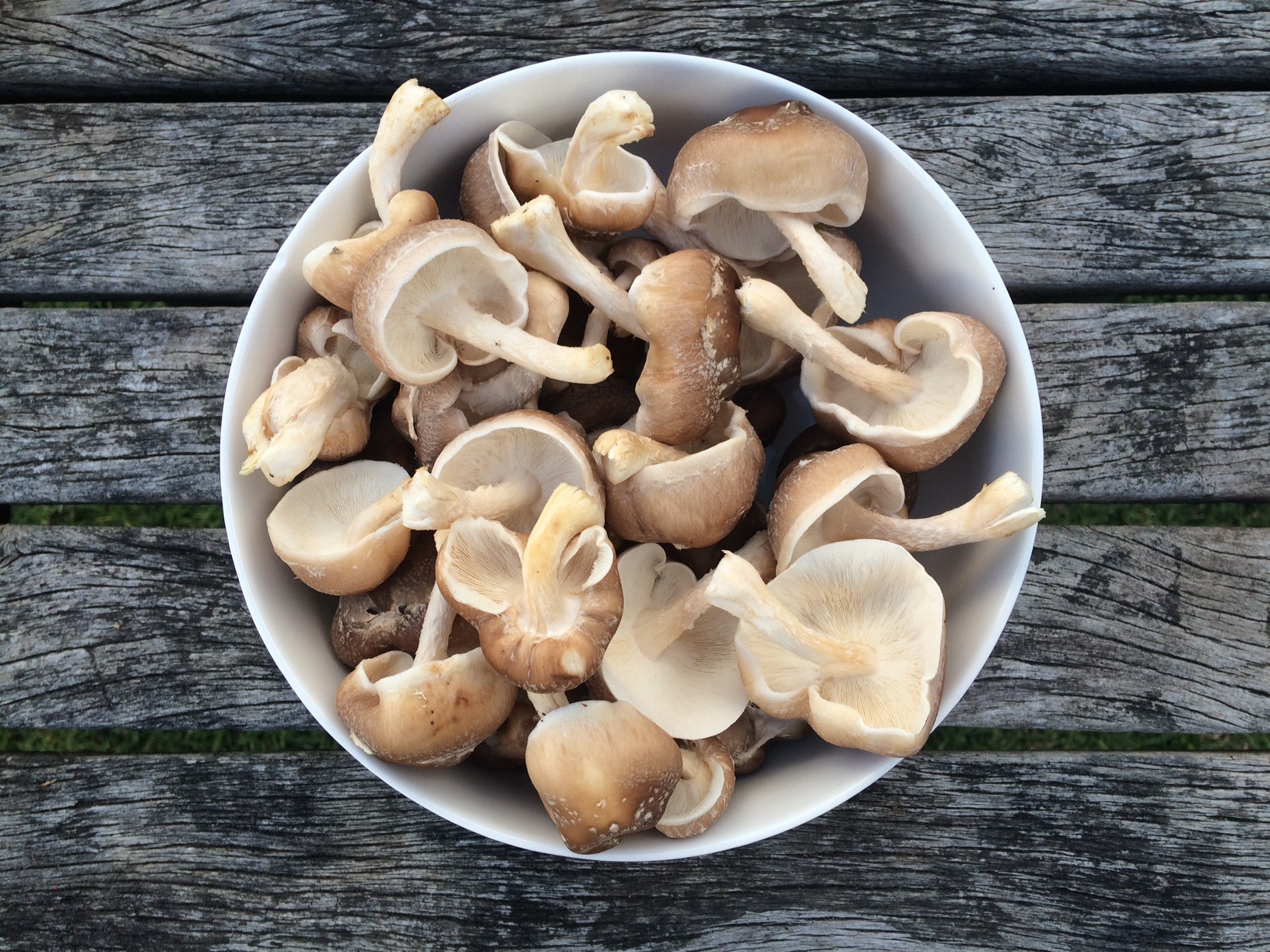 Whilst historically, the Chinese have been using various types of mushrooms for 1000's of years in all sorts of food and medicines, scientific research is now increasing to discover what makes them so good!
A recent study has emerged showing the potential neuro-protective and immune-modulating effects of mushrooms, possibly leading the way for research into treatment for conditions like dementia and Alzheimer's (1).
A further study showed anti-oxidant, immune modulating, anti-cancer and anti-bacterial potential in the reishi mushroom (Ganoderma lucidum) (2).
So, whilst we aren't talking about your supermarket button mushroom, some of these fungi's are relatively easily to source and enjoy;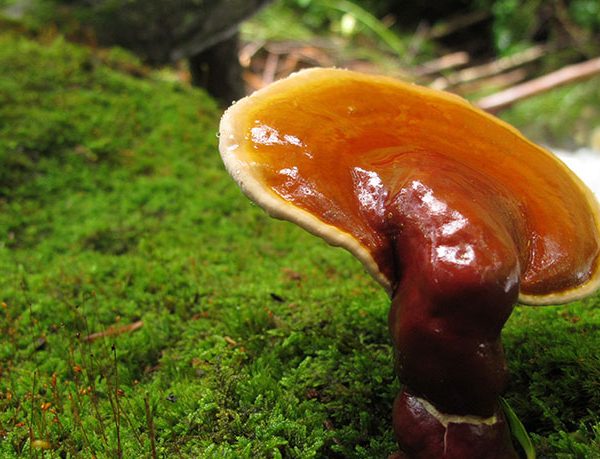 Reishi – can be soaked, dried and grilled or used in a tea or soup (Warning! Quite a strong flavour, so go easy on the amount!).
Oyster (Pleurotus ostreatus) – commonly found and used in soups, stir-fry and curries!
Lions Mane (Hericium erinaceus) – Great in a stir-fry or a soup.
Let's make this clear, we don't recommend scavaging the bush land to discover your local mushrooms, as you never know what you might find! But, we do suggest seeing what you can pick up from the local farmers markets and throwing some new varieties in your meals!
Who knows, maybe they aren't just fun guys after all !!
References:
Phan, C., David, P., & Sabaratnam, V. (2017). Edible and Medicinal Mushrooms: Emerging Brain Food for the Mitigation of Neurodegenerative Diseases. Journal Of Medicinal Food, 20(1), 1-10. http://dx.doi.org/10.1089/jmf.2016.3740
Zhang, J., Li, Y., Zhou, T., Xu, D., Zhang, P., Li, S., & Li, H. (2016). Bioactivities and Health Benefits of Mushrooms Mainly from China. Molecules, 21(7), 938. http://dx.doi.org/10.3390/molecules21070938