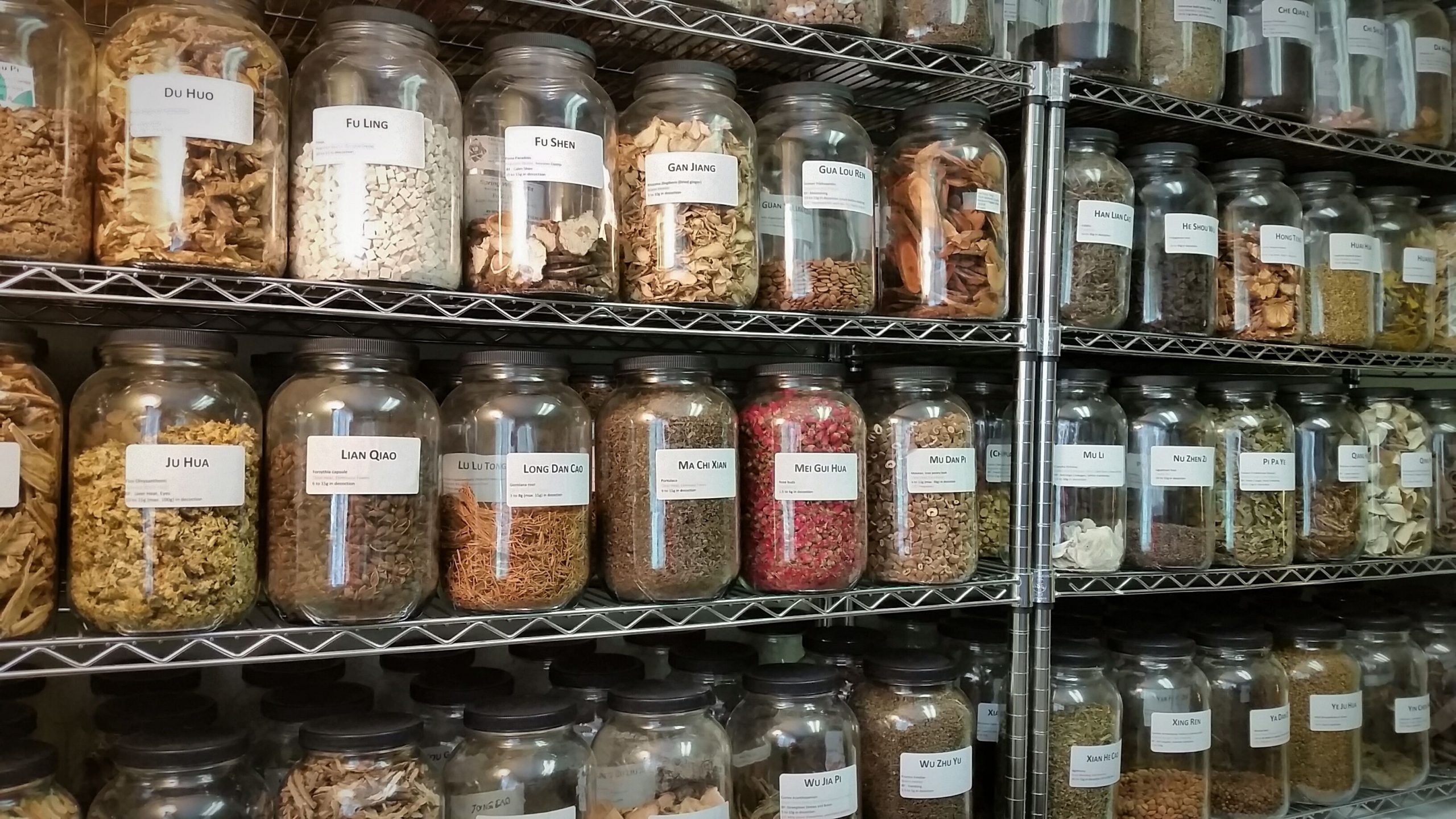 Did you know at Coastal Natural Therapies Gold Coast we have the ability to prescribe Chinese herbal medicine! Herbal medicine can be used alongside acupuncture to support your health, or on their own and has been used as a  healing approach since originating thousands of years ago in China. Here at Coastal Natural Therapies Gold Coast our practitioners are trained in the Shang Han Lun Jing Gui method which dates from 100-300ad.
In the traditional system, herbal formulas are used to address a variety of conditions, however rather than prescribing individual herbs, practitioners will combine a number of different herbs, depending on the patient's individual needs. This can be in different forms such as teas, powders, capsules, or tinctures.
At our clinic we use granulated Chinese herbs which you add to boiling water and drink, or honey pills.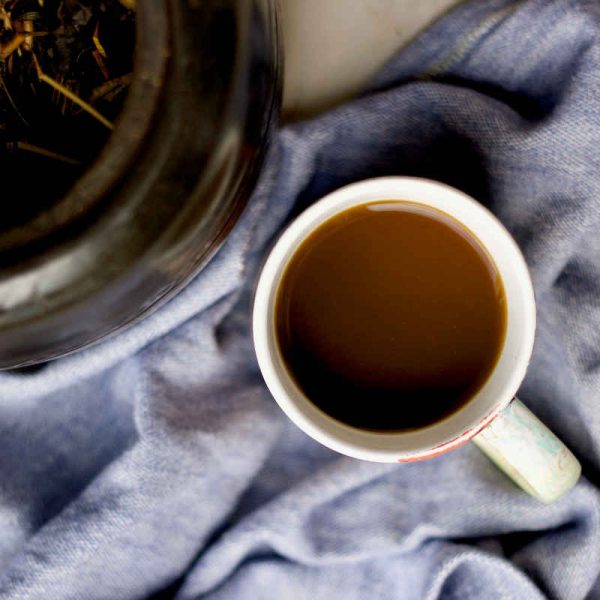 A prescription of a herbal remedy is made after thorough questioning and taking the patient's pulse. As we believe that every patient is unique, herbal concoctions can often be different between two people with the same medical condition and can change over weeks based on change of symptoms & pulse.
Common conditions that we see in clinic:
– Postural Orthostatic Tachycardia Syndrome (POTS)
– Chronic Fatigue Syndrome/Myalgic Encephalomyelitis (CFS/ME)
– Digestive disorders
– Fibromyalgia (FMS)
– Post Viral Fatigue
– Insomnia and sleep issues
– Anxiety and panic attacks
– Immune
All herbs used are quality tested and suppliers must comply with strict TGA standards. Traditional remedies involving endangered species and substances from unethically harvested sources are not used. If you have any questions or concerns about the safety or use of Chinese herbs please feel free to discuss this with your practitioner.
For more information or to book a herbal consultation, contact us today on 5531 6461 or email info@coastalnaturaltherapies.com.au.
© Coastal Natural Therapies Gold Coast 2020