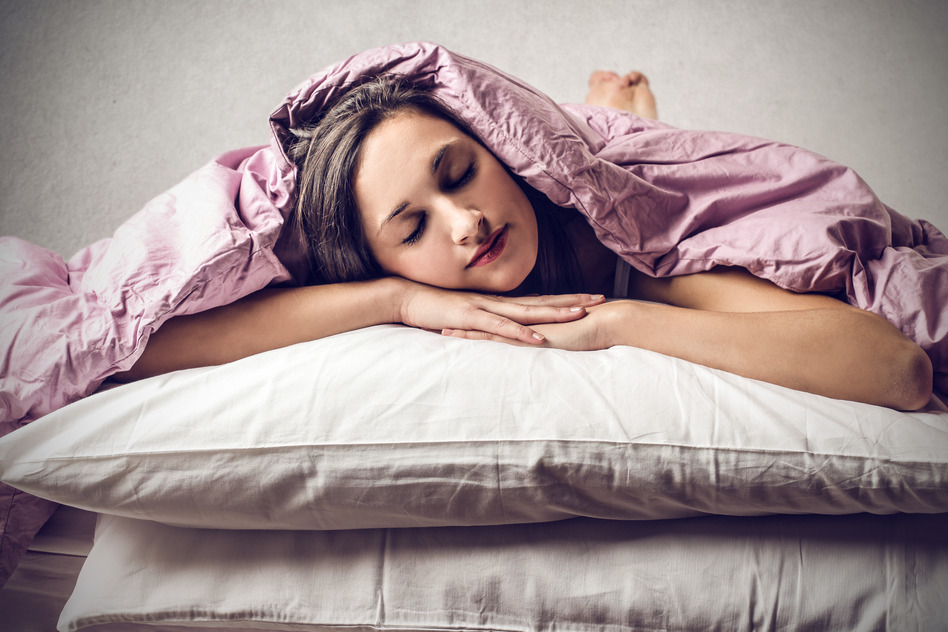 By Louise Fewtrell
Insomnia is a sleep disorder where people have difficulties in falling asleep, only sleeping for short periods of time, interrupted sleep or waking in the early morning.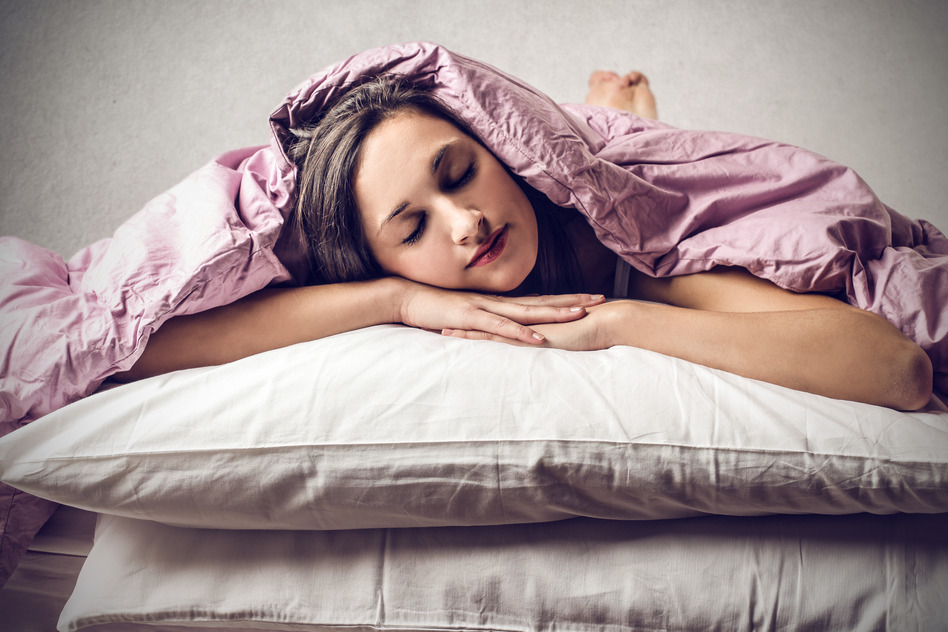 Guide to Developing Good Sleep Habits:
Avoid drinking coffee or caffeine after 6 pm at night
Hot shower or before bed assists in relaxing and unwinding before sleep
Avoid stimulating activities such as watching television, reading or computer before going to bed
Avoid a heavy meal or exercise just before going to bed
Avoid taking a nap during the day as it will then keep you up at night
Before going to bed do something to relax the body and mind: have a hot bath or shower, burn aromatherapy oils, listen to soothing music etc
If you have trouble getting to sleep or waking in the middle of the night and can't get back to sleep, get up and do something quiet ie read a magazine (nothing that will stimulate you) have a cup of camomile tea.  Laying
Create a routine – go to bed at the same time every night and wake up at the same time in the morning.   This sets a new pattern for your mind and body.
Here at Coastal Natural Therapies we can assist you with your sleep patterns by balancing your body. Sleep disturbance could be caused by hormonal problems, emotions, pain plus many more. Our qualified team can assist you in creating a normal sleeping routine through acupuncture, psychology, naturopathy or relaxing with a massage.
© Coastal Natural Therapies Gold Coast