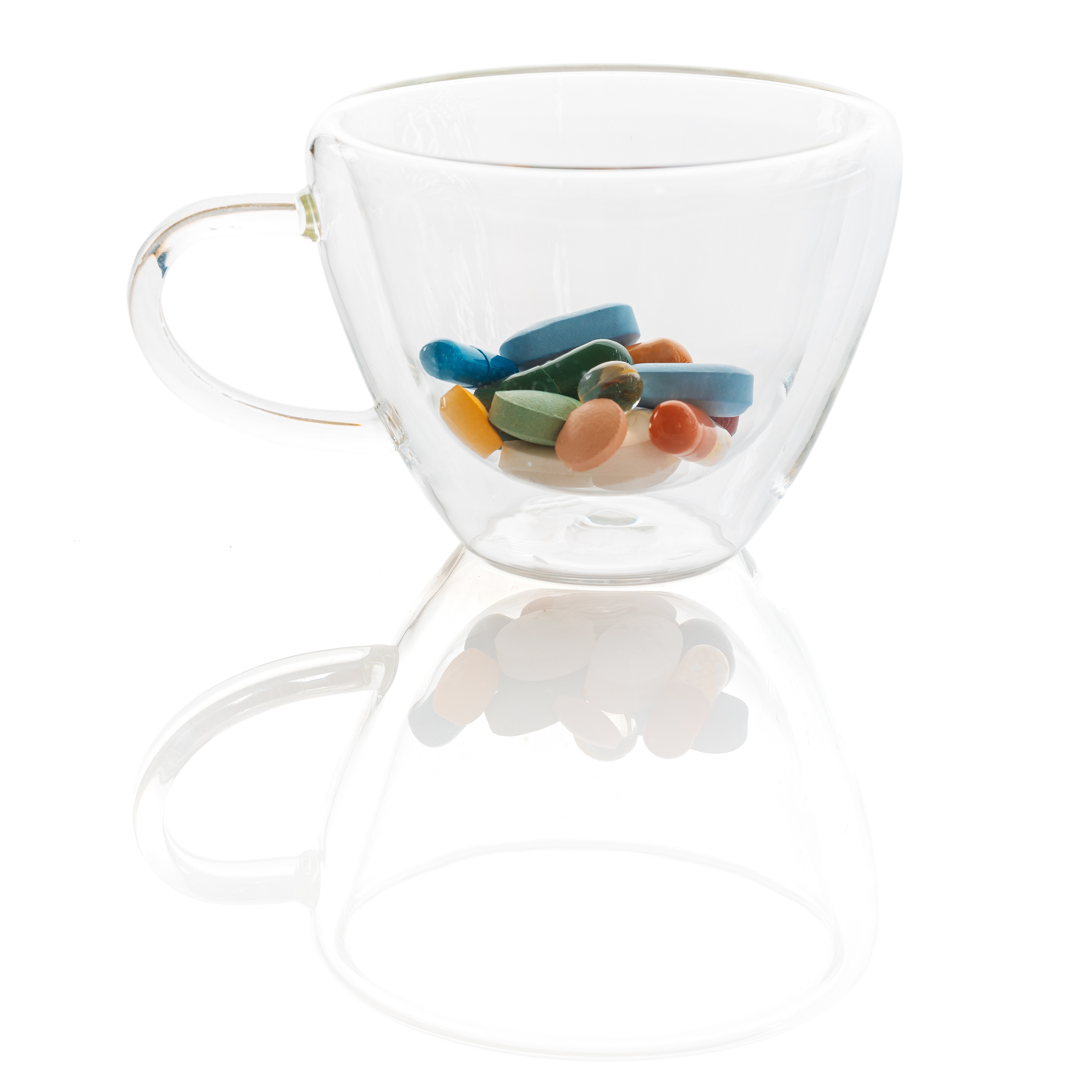 Our new naturopath, Amanda Flower is questioning your supplements! At our natural health clinic on the Gold Coast, we know how easy it is to get caught up in the latest fashion or tech trend, but we can also find ourselves doing this with our health. Grabbing the latest health product or superfood to see how it can help us can add up financially, but are you actually getting the benefits from them?
Supplements should always be supplementary, to a balanced diet & lifestyle!
What you put into your body can make a massive difference with your health.
Ensuring optimal water intake and dietary nutrients on its own can make you feel so much better.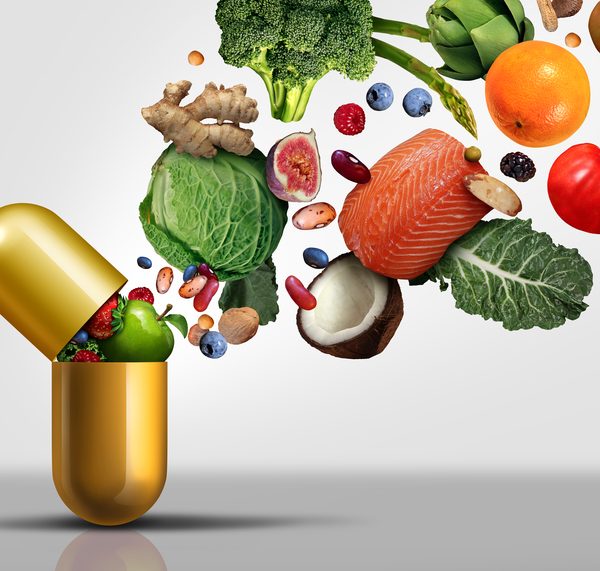 If you start supplementing either on your own (off the shelf) or with a practitioner you need to know;
What is in the product and are these forms the best for you?
Why do you need it?
Can I obtain what I need from food sources and which ones?
Does it interact with any medications or other supplements you are taking?
When should you take it for the best absorption? With or without food, away from other medications or supplements, in the morning, at bed?
If you are taking supplements at the wrong time of day, with other medications or supplements and swallowing them with a sip of coffee, you could actually be counteracting the benefits of the product!
Always speak to a qualified health practitioner to ensure you are taking the right product, for the right reasons, the right way!
Written by Amanda Flower (Naturopath)