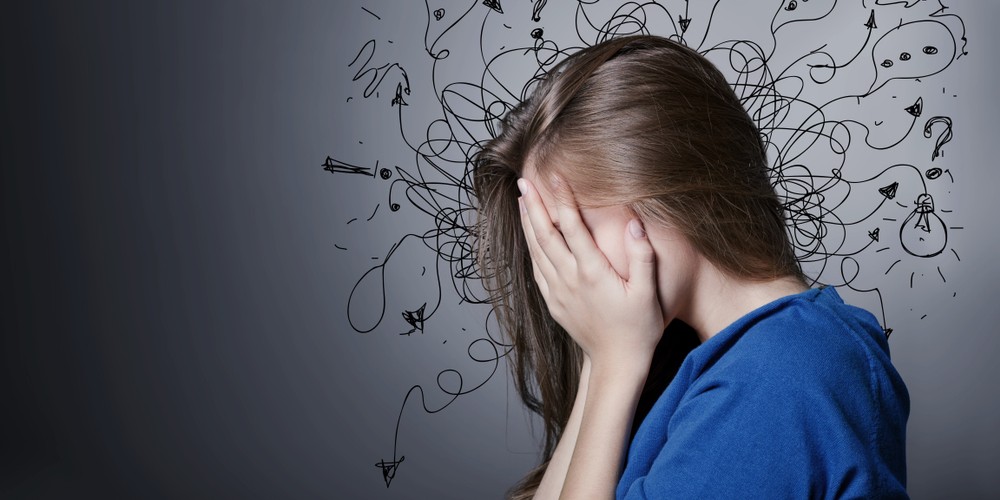 At our Gold Coast Acupuncture Clinic, we want to help you achieve your desired health goals to help reduce and relieve your anxiety!
Many people experience anxiety at some time in their lives, but when it becomes a daily occurrence, it can start to interfere with everyday life. You may feel unpleasant symptoms such as increased heart rate, disturbed breathing, trembling and sweating and a sense of apprehension.  You may think that you cannot cope as well and that anxiety may create problems.
In Chinese medical theory, anxiety can have several causes, including emotional stress, irregular diet and overwork. Acupuncture treats the cause of anxiety rather than just the symptoms, which may lead to long-term benefits and change. A 2016 systematic review with over 400 randomised patients concluded that 'the effects from acupuncture for treating anxiety are significant compared to conventional treatments'(Goyatá et al., 2016). Acupuncture is considered safe and gentle and can work alongside any other treatment you may receive.
Further evidence from another large study, which included 120 randomised patients, found that acupuncture significantly reduced anxiety and depression compared to conventional treatment involving pharmacological approaches and psychotherapy, with over twice the reduction in symptoms (Arvidsdotter et al., 2013).
Chinese medicine works with 'Qi'(chee), which is understood as being a vital
force or energy.  Acupuncture aims to harmonise the flow of Qi around your body by removing blockages and facilitating its flow. Your acupuncture treatment will involve needling some acupuncture points to help you relax while treating the root cause of your anxiety.
In Chinese Medicine, we see each patient holistically, which means that we tailor the treatment to each individual, taking into account any other conditions you may have.  With your acupuncturist, you can discuss how many treatments may be needed depending on the time you have been experiencing anxiety. However, many patients report seeing an immediate reduction in anxiety after their first session.
Mark Sargeant, Acupuncturist B.H.Sc (Acu) 
Questions or still unsure if we can help you? Call us on 5531 6461 to chat with us, or you can book online with Mark.
© Coastal Natural Therapies Gold Coast 2022
References
Arvidsdotter, T., Marklund, B., & Taft, C. (2013). Effects of an integrative treatment, therapeutic acupuncture and conventional treatment in alleviating psychological distress in primary care patients – a pragmatic randomised controlled trial. BMC Complementary And Alternative Medicine, 13(1). https://doi.org/10.1186/1472-6882-13-308
Goyatá, S., Avelino, C., Santos, S., Souza Junior, D., Gurgel, M., & Terra, F. (2016). Efeitos da acupuntura no tratamento da ansiedade: revisao integrativa. Revista Brasileira De Enfermagem, 69(3), 602-609. https://doi.org/10.1590/0034-7167.2016690325i