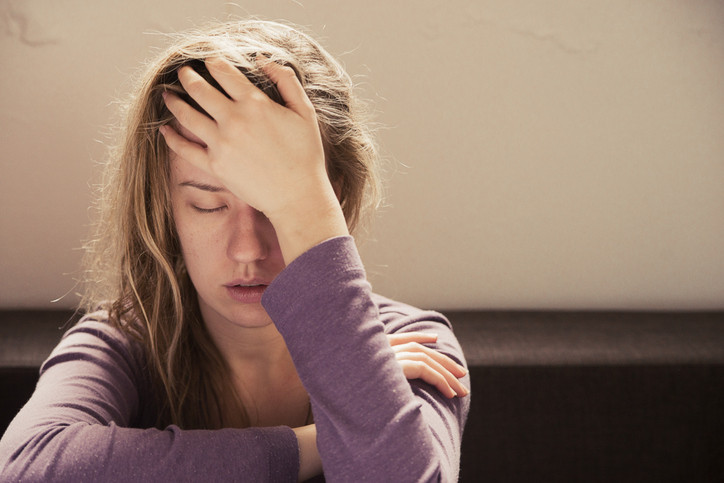 Here at Coastal Natural Therapies on the Gold Coast, our clinic has seen a surge in patients with fatigue symptoms that started after having Covid-19. This may be a symptom of what is now known as long Covid. Alongside this, other related symptoms we are seeing in the clinic include the following:
Decreased immune response, getting sick more often than usual
Fever
Lung (respiratory) issues
Neurological symptoms or mental health conditions
Joint or muscle pain
Heart symptoms or conditions, including chest pain and fast or pounding heartbeat
Digestive upset
Blood clots and blood vessel (vascular) issues
Changes in the menstrual cycle
At Coastal Natural Therapies we work alongside Doctors on the Gold Coast. We have noticed that people who present with Long Covid symptoms usually have had some of the following associated criteria:
Multiple Covid-19 infections
History of fever (Glandular or Epstein Barre, Ross River, Dengue or another exotic condition)
Have had or have CFS/ME, FMS or POTS
Previous or current burnout
Traumatic event
Hormonal imbalance – thyroid, sex hormones
Thankfully, acupuncture can help treat Long Covid related symptoms. Beginning with an extensive initial consultation and treatment, we can figure out a plan best suited to your specific presentation. Treatment will consist of acupuncture and Chinese medicine and you may be given Chinese herbs. Treatment will take anywhere from 45-60mins, depending on your individual needs.
If you would like more information or to book an Acupuncture appointment with one of our practitioners, please call us on (07) 5531 6461 or you can book online via our website.
© Coastal Natural Therapies 2022