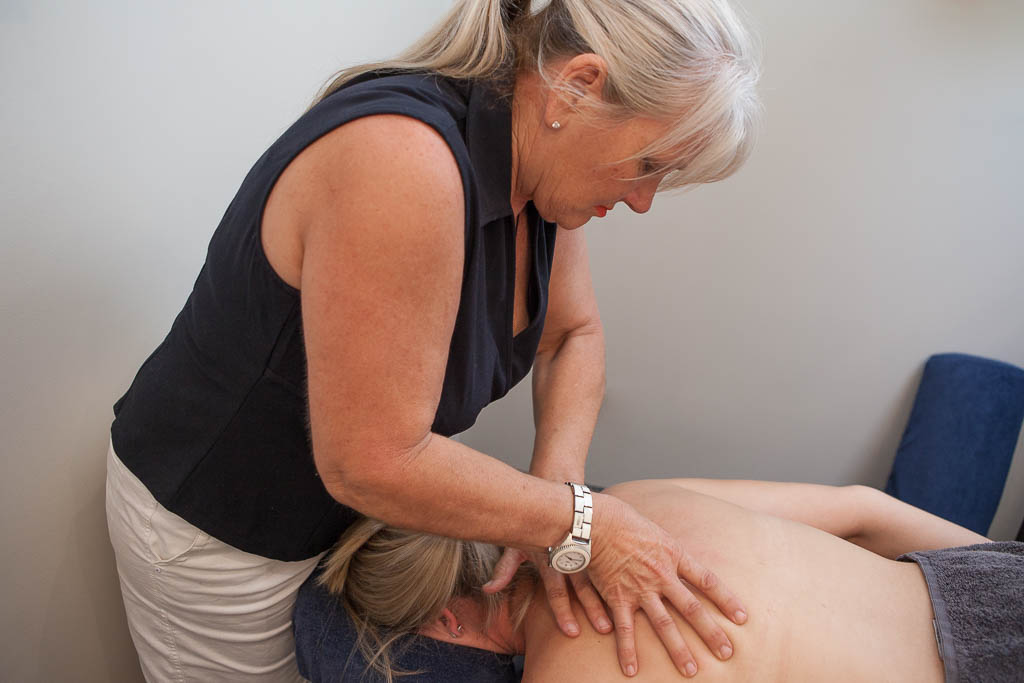 Feeling Stressed?
Find out how relaxation massages can help you or your loved ones suffering from stress, body clock disruptions or even cancer.
Stress can be debilitating, and many of us might not even realize the exact impairments or damage it can have on our bodies. Besides the emotional effects of stress such as mood disturbances, symptoms may begin to develop physically and may include:
Re-occurring headaches or migraines
Muscle or joint pain
Neck and shoulder tension
Fatigue, sleeping difficulties, insomnia
(1)
Please be aware that you don't have to have an injury or be in pain to enjoy the healing benefits of massage as it goes far beyond the exterior body and reaches deep within to harmonize our body and mind, our autonomic nervous system and our emotions that can all be affected by stress.
Weekly or fortnightly massage therapy sessions may provide the ability to reduce psychological stress levels as discovered in a research study conducted on nurses (1). As we are aware, nurses are prone to over work due to long shifts or shift work due to their incredible efforts in helping patients. Over time this may disrupt the internal body clock. Hospitality workers are another profession, which may suffer from this body clock disruption resulting in parasympathetic and sympathetic nervous system imbalances causing various symptoms (cardiovascular changes, digestive disorders or sleep disturbances).
So what is our Internal Body Clock?
Our internal body clock may be referred to as a biological rhythm (BR) or the 24-hour cycle known as Circadian Rhythms. It is this brain's duty to maintain and control this internal clock so our rhythms are harmonious and free from disorders.
Factors that may disrupt our body clocks include external factors like inadequate amounts of sunlight; instead our time is more commonly spent in artificial lighting (e.g. behind computer screen's or on mobile phones).
Other factors include:
Medications
Caffeine or stimulants
Shift work
Jet lag
Endocrine or metabolic imbalances
Seasonal transitions
Relaxation massages are an option you can consider to help balance your body clock and maintain your stress levels. Ultimately if we are feeling stressed, we may feel out of sorts, meaning our brain may lose its ability to function at an optimal level to help keep ourselves balanced in a homeostatic state.
In fact, research has been conducted (and is ongoing) on the powerful effects of relaxation massage on cancer patients. Evidence strongly supports the positive effects of massage in oncology patients presenting with stress, anxiety, fatigue or pain, outlining massage as a positive treatment option for reduction of these symptoms (2, 3, 4).
Our Team at Coastal Natural Therapies and Haynes Acupuncture believe in the importance of emotional and physical balance. With this in mind, we hope you are aware of just a few benefits that massage can offer.
If you would like to find our more information or have any questions, please don't hesitate to contact us on 07 5531 6461, or send an email to info@coastalnaturaltherapies.com.au
References:
    1. Bost N, Wallis M, 2006, The effectiveness of a 15 minute weekly massage in reducing physical and psychological stress in nurses, Australian Journal of Advanced Nursing, vol. 23, no. 4.
Cassileth BR, Vickers AJ. Massage therapy for symptom control: outcome study at a major cancer center. Journal of Pain and Symptom Management. 2004;28(3):244–249.
Falkensteiner M, Mantovan F, Muller I, Them C, 2011, The use of massage therapy for reducing pain, anxiety, and depression in oncological palliative care patients: a narrative review of the literature, ISRN NursingPMCID: PMC3168862
Wilkinson SM, Love SB, Westcombe AM, et al. Effectiveness of aromatherapy massage in the management of anxiety and depression in patients with cancer: a multicenter randomized controlled trial. Journal of Clinical Oncology. 2007;25(5):532–539.