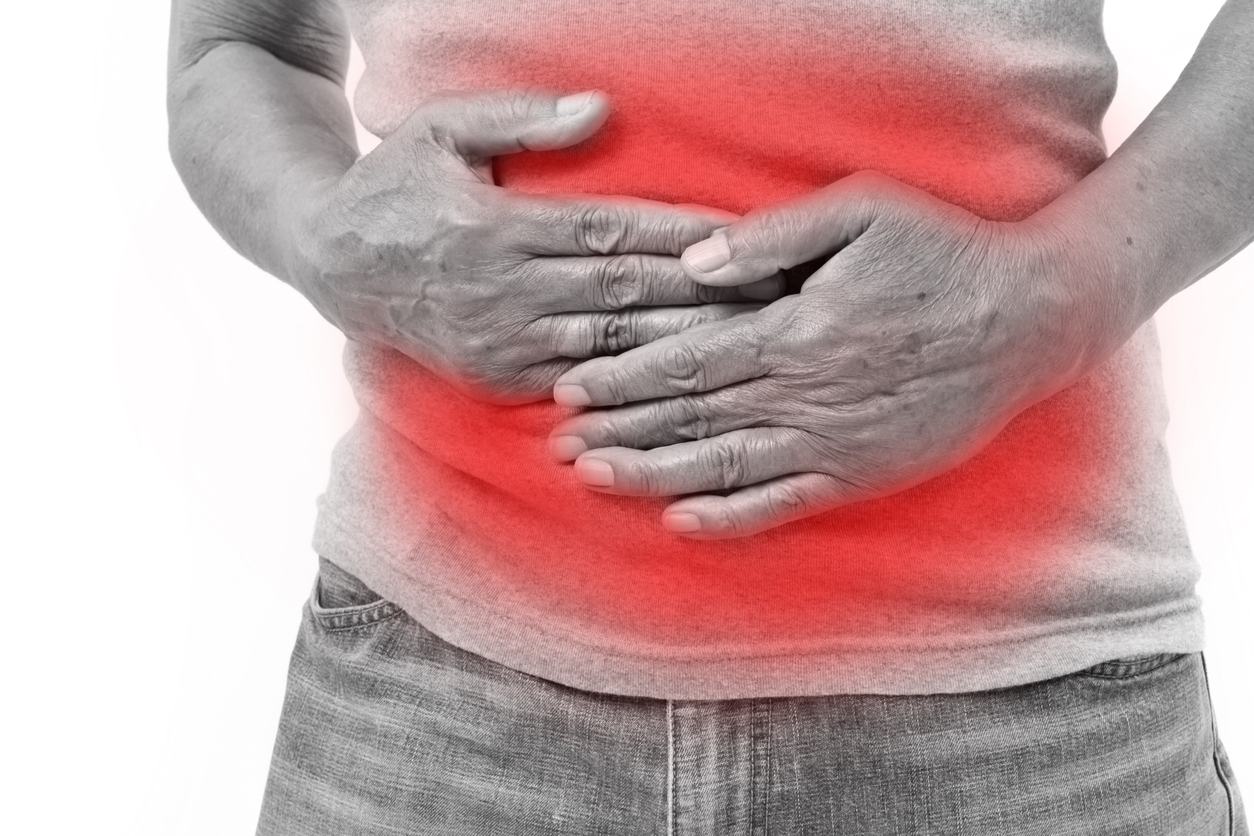 Here at Coastal Natural Therapies Gold Coast, our patients are seeing gastrointestinal and digestive issues on the rise. Symptoms like bloating, constipation, diarrhoea, nausea, cramping, and abdominal pain indicate that things are not moving through the digestive tract efficiently. It wasn't until recently that modern medicine confirmed our gastrointestinal tract is actually like our second brain. This discovery is changing how the body is viewed; everything we put in our mouths can potentially have life-alerting effects on the mind and body!
The root cause of many digestive issues is often chronic stress, improper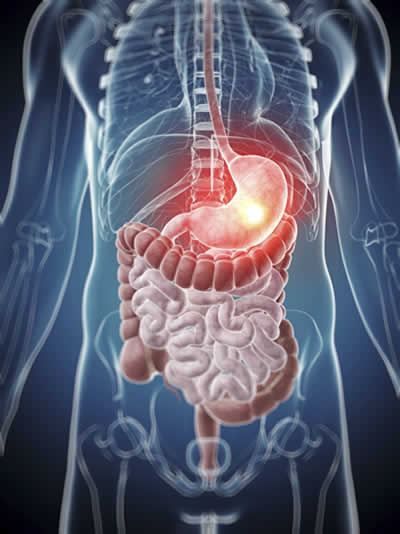 diet, and poor sleep habits. We believe there is a direct correlation in the rise of gastrointestinal digestive issues and people leading much more fast-paced lifestyles.
Can we help? Acupuncture and Moxibustion aims to treat digestive issues by nourishing related organs, reducing inflammation of the stomach and pancreas and improving digestive function. Our practitioners will typically aim to speed up metabolism, increase gastrointestinal muscle contraction and relaxation, reduce gastric acid secretion, regulate small and large intestine function, and restore stomach acidity to normal levels.
Here at Coastal Natural Therapies, we can prescribe you Chinese herbs in conjunction with your acupuncture treatment. Common herbs like ginger and liquorice can help improve digestion and have been used for hundreds of years by many cultures around the world.
If you are curious about how acupuncture and Traditional Chinese Medicine can help you with your digestive issues, or would like more information. Call us on 07 5531 6461 or you can book online via our website.
© Coastal Natural Therapies 2022