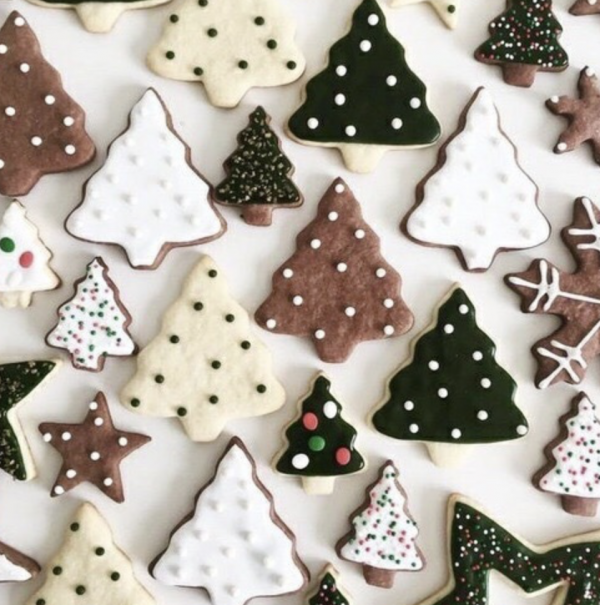 Here at our Acupuncture Clinic on the Gold Coast it's that busy time of year where it gets a little crazy with travelling, social engagements and (hopefully) heaps of relaxing…so here are some tips to keep you in optimal shape! 
Hydration is super important, especially on these hot days and after those indulgent Christmas parties. M

ake sure you are keeping hydrated with water/coconut water (San Pellegrino is great too for its minerals) to ensure you are refuelling your cells – beer does not count 😉 A glass of water between drinks will definitely keep you feeling a lot fresher the next day! You can also add some fresh lime & Himalayan salt to your water bottle on those days where you are feeling a little off from the night before, but try and avoid the 'sports' drinks with their artificial colours & added sugar.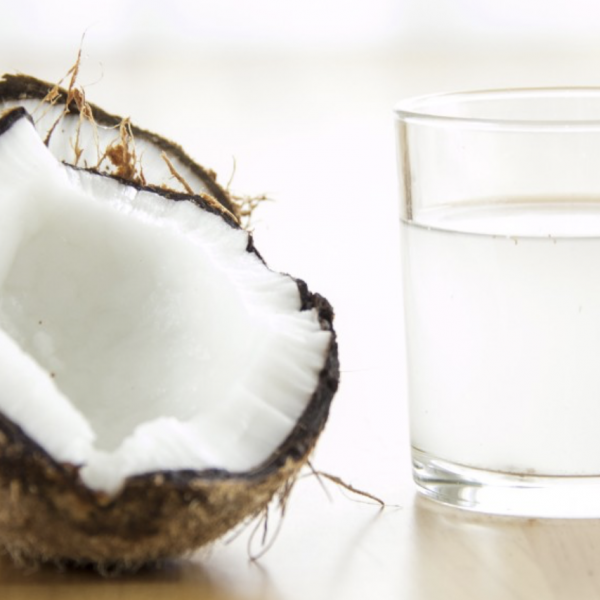 Adding things like cucumber, mint or berries can give you some extra flavour too!  Also think about eating cooling & hydrating foods like watermelon, lychee and cucumber. A magnesium & B complex powder may also be beneficial to boost your nutrients and assist with nutrient loss through sweating & alcohol consumption. As always, check with your health care practitioner to see if that would be suitable for you, as there may be interactions with other supplements or medications you are taking.
Immunity. When Christmas comes around, we often find ourselves having some time off from work, school etc and

even though we may be going from event to event, we're generally still feeling quite relaxed. For some of us, that also means our nervous system calms down and our immune system is able to process some of the pathogens that have been suppressed throughout the year. It's therefore important to make sure you're nourishing your body! Vitamin A, C & E, Zinc, sunshine (sensible amounts) plus magnesium rich foods to help our nervous system cope with all those social outings! 

So what does this mean – Copious amounts of fresh fruits and vegetables, nuts & seeds, organic meat, wild caught fish, healthy fats….and not forgetting water! It also means rest! If you're feeling tired, stop, put your feet up and give yourself some time to recuperate.  If you are travelling overseas (particularly Asia & the South Pacific) consider supplementing with Saccromyces Boullardii (SB) which is excellent for building your gut flora to prevent travellers diarrhoea. Take from 5 days prior to travelling & throughout your stay. As always, speak to you healthcare practitioner to ensure it is suitable for you & your family.
Enjoy the festivities. Don't beat yourself up about all that cheese, wine & chocolate you're consuming, the guilt that you hold and the self deprecating banter in your head, is often far worse for you then what you're actually consuming. In saying that, moderation is key, consider what events you have and where you can cut down on alcohol, excessive sugary foods, cheese etc and plan more health conscious meals where you can in between the events. Need to take a plate of food? Look at nutrient dense salads with roast veggies, legumes, nuts & seeds, a fruit platter or snacks with dips like hummus or avocado. Take some time each day for you – consider journaling, a walk, an epsom salt bath or an ocean swim, a meditation or dance your heart out to your fave music! Allow yourself to soak up your free time and rejuvenate from a busy year.
Written by Amanda Flower (Naturopath & Nutritional Medicine)
If you need an appointment for yourself or a loved one (vouchers available), call us on (07) 5531 6461 or you can book online with our Naturopath Amanda here.