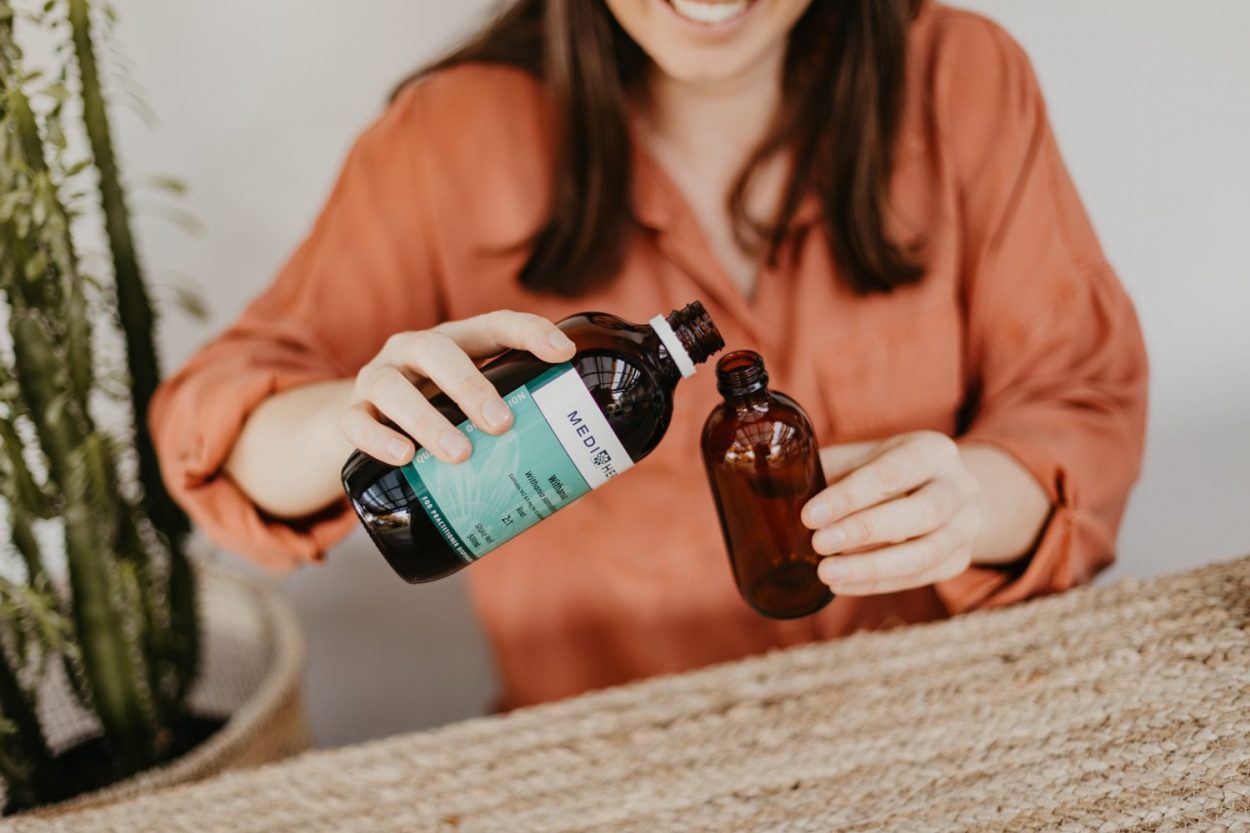 Everyone is trying to get back into the school routine on the Gold Coast and this is a perfect time to establish healthy routines for your children and for yourselves as mums and dads, grandparents, aunts, uncles and even for those busy single people! Acupuncture and Naturopathy can be great tools to assist living a healthier lifestyle.
It is really important to make sure you and your children are eating healthily both at home and at school. Providing healthy lunch boxes can assist with avoiding behavioural problems, which could be as a result of eating the wrong kinds of foods.   For example, is your child lethargic, lacks concentration or is disruptive? For breakfast try adding more protein to your child's diet.  A breakfast of eggs, baked beans, or a protein shake instead of a bowl of cereal should help control your child's blood sugar levels, and create more stable energy for improved concentration and behaviour in the morning at school. Poor quality red meats can contain high fatty acid levels, which can promote mental and physical inflammation and aggression; refined sugars can often cause moodiness and eliminating them is the key. Providing a balanced whole food diet can help to avoid these behavioural problems.
If you believe your child (or yourself) may have problems associated with diet, then Amanda our Naturopath can assist in identifying the cause.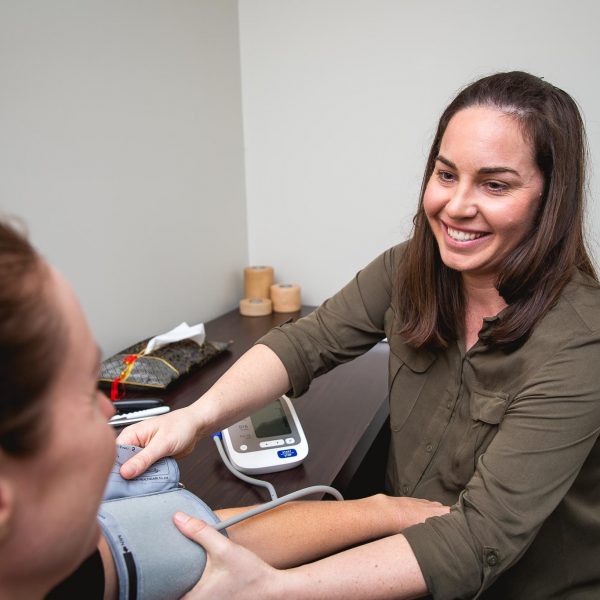 For caretakers this can also be a stressful time and it is easy to overwork yourselves and take on too many commitments leaving you feeling exhausted. This stress can sometimes manifest itself within the musculoskeletal system of the body. You may notice stiffness and/or pain that comes and goes or even non-specific chronic aches and pains, which can signify stress within the body.
This stress can weaken the immune system making us more susceptible, particularly at this time of year, to illnesses, viruses and colds. Taking time for yourselves is important for you and, if you are functioning at your best, your family also benefits.
Here at the clinic we can get to the root cause of the problems with our highly qualified acupuncturists David, Rob and Mark. They can treat your entire body with acupuncture strengthening the immune system and helping you to ward off illness and disease allowing you to function at optimum levels. This is the perfect time to ensure you are in the best possible health heading towards Winter.
If you are wanting to find out how we can help you, an initial consultation will determine your own personal treatment plan and set you on a path back to health, please give us a call on 5531 6461 or email us on info@coastalnaturaltherapies.com.au
© Coastal Natural Therapies ™ Gold Coast 2021