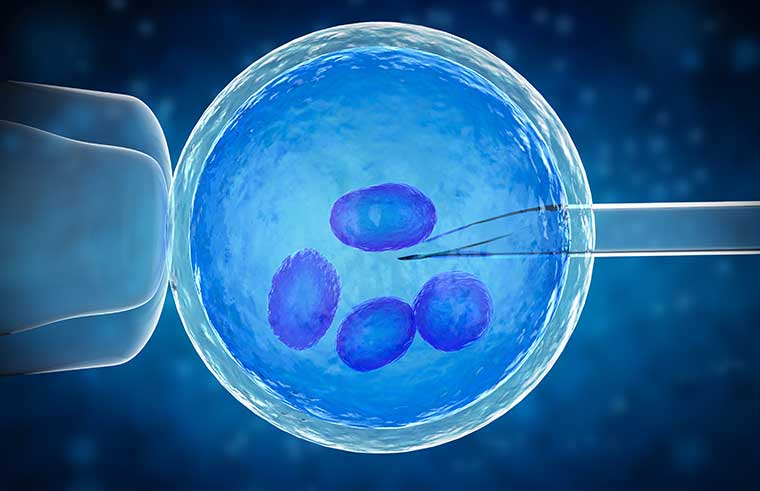 At Coastal Natural Therapies on the Gold Coast, we strive to provide quality acupuncture treatments using the fundamentals of Chinese Medicine with a Japanese needling technique, in support of all areas of health.
Despite your best efforts, building a family sometimes requires outside help. Maybe you are not ovulating or your partner's sperm numbers are low or poor quality. Whatever the reasons, you aren't alone. We see a lot of couples in our clinic right from the start of their fertility journey, through to post birth and we pride ourselves in the care we give during this quite tiresome time. We specialise in helping families from the beginning, in many cases, this starts with the IVF journey.
Acupuncture can be undertaken when trying to conceive, immediately before beginning fertility treatment, or during the first few weeks of pregnancy.  The aim of treatment while trying to increase fertility, is also to improve blood flow to the ovaries and endometrium (innermost layer of the uterus). This may encourage the ovaries to function at their peak and may help to increase the lining thickness of the uterus. Increased uterine blood flow ensures a thick uterine lining and sets up an ideal environment for implantation. Better response, better eggs, better lining.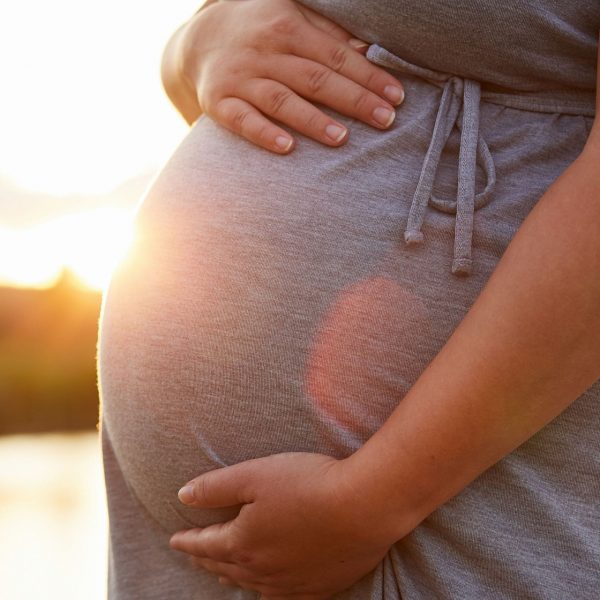 In preparation for an IVF cycle, acupuncture may assist in regulating hormones, improving the menstrual cycle and promoting ovulation whilst relieving stress by working on the central nervous system. A recent systematic review and meta-analysis found benefits of acupuncture treatment in IVF outcomes among women with a history of unsuccessful IVF attempts. The number of acupuncture treatments was a potential influential factor (1).
When undertaking IVF, we suggest a short treatment prior to and immediately after an embryo transfer with a hope to increase the chances of implantation. This is because acupuncture may serve to relax the uterus at the time of transfer if undertaken at the correct time. Because IVF treatments can be a stressful and emotional time for women and couples, acupuncture may also assist in alleviating stress and allow your body to function at its best.
If you are wanting to find out how we can help you, an initial consultation will determine your own personal treatment plan. Please give us a call on 5531 6461 or email us on info@coastalnaturaltherapies.com.au. You can also book online here
© Coastal Natural Therapies ™ Gold Coast 2021
References:
1 . Xie, Z., Peng, Z., Yao, B., Chen, L., Mu, Y., & Cheng, J. et al. (2019). The effects of acupuncture on pregnancy outcomes of in vitro fertilization: a systematic review and meta-analysis. BMC Complementary And Alternative Medicine, 19(1). https://doi.org/10.1186/s12906-019-2523-7