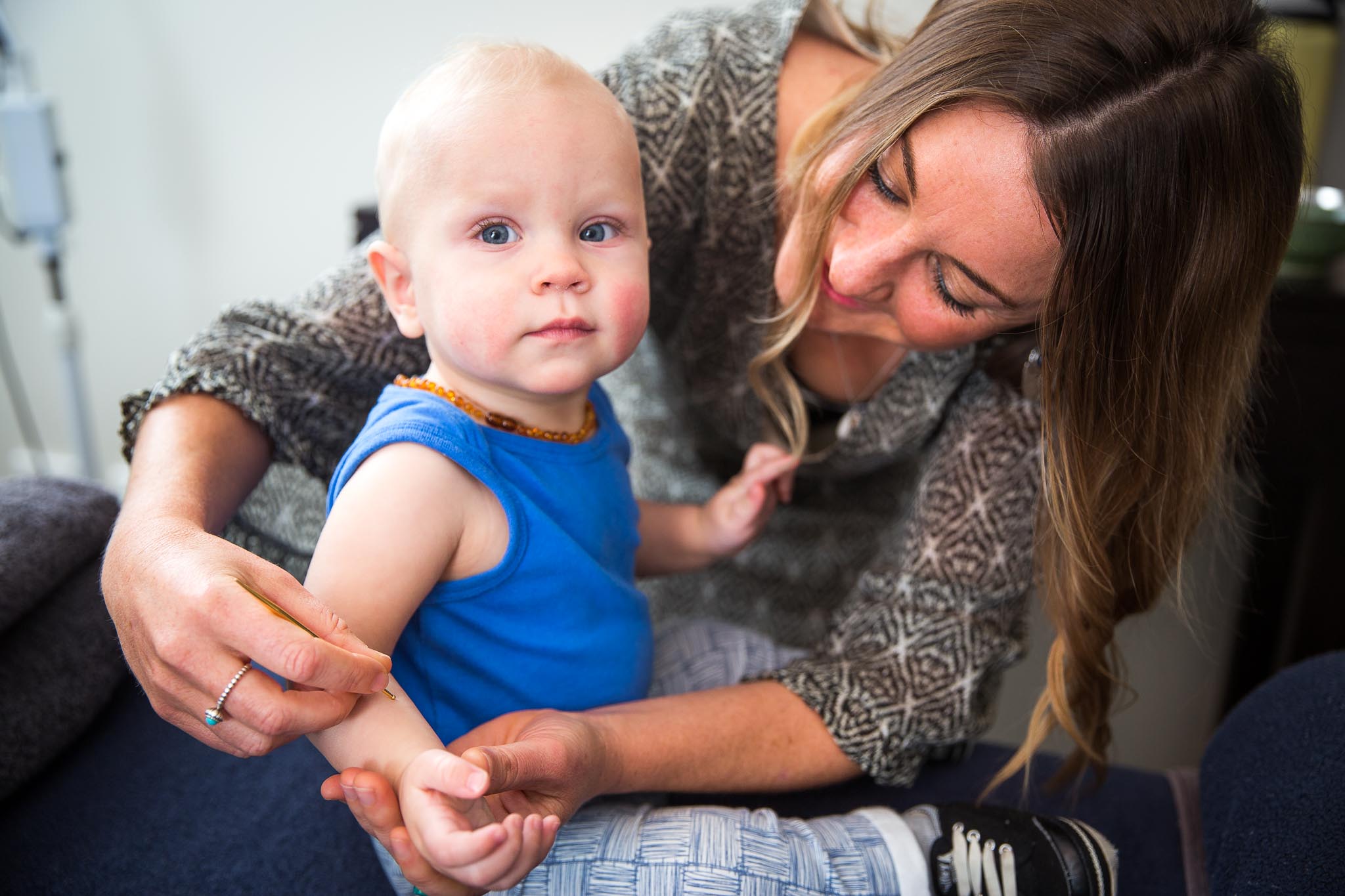 What does Shonishin mean?
The word shonishin, is a Japanese term used to describe Japanese Paediatric Acupuncture. Developed in Japan over 250 years ago, this specific technique is used with infants and children. It is non-invasive (does not use needle insertion) and uses specialized instruments to stimulate a response. Diagnosis is based on actual symptoms and it is a fast relaxing treatment for the child
How old does my child needs to be to have Shonishin?
Treatment can be given from 4 weeks old up to puberty.
How is Shonishin applied?
It's a simple, easy to apply general treatment on the surface of the body that is used for all babies and small children and many older children. This general treatment helps restore and stimulate the body's natural healing mechanisms.The practitioner massages acupuncture points and channels to stimulate and assist circulation to move it along the channels.
Shonishin for babies and very small children does not use regular acupuncture needles, rather, it uses a variety of tools that are tapped, rubbed or pressed onto the body surface as a non-invasive treatment approach. The tools other than needles that are used are not inserted into the skin and thus into acupuncture points and in fact many tools are applied over areas of the surface of the body rather than targeted to acupuncture points.
Duration of the treatment
Treatments can be performed in 15-30 minutes, depending on the severity of the presenting symptoms and the age of the child.
Advantages and benefits of Shonishin?
Children generally respond quickly to treatment with shonishib rather than adults with acupuncture
The methods of Shonishin often do not involve the use of inserted needles
Kids often like the Shonishin treatment as is quite calming and relaxing treatment
Shonishin can assist with the management of symptoms associated with;
Colic
Reflux
Digestive disorders
Sleep disturbances
Asthma
Skin complaints
Hyperactivity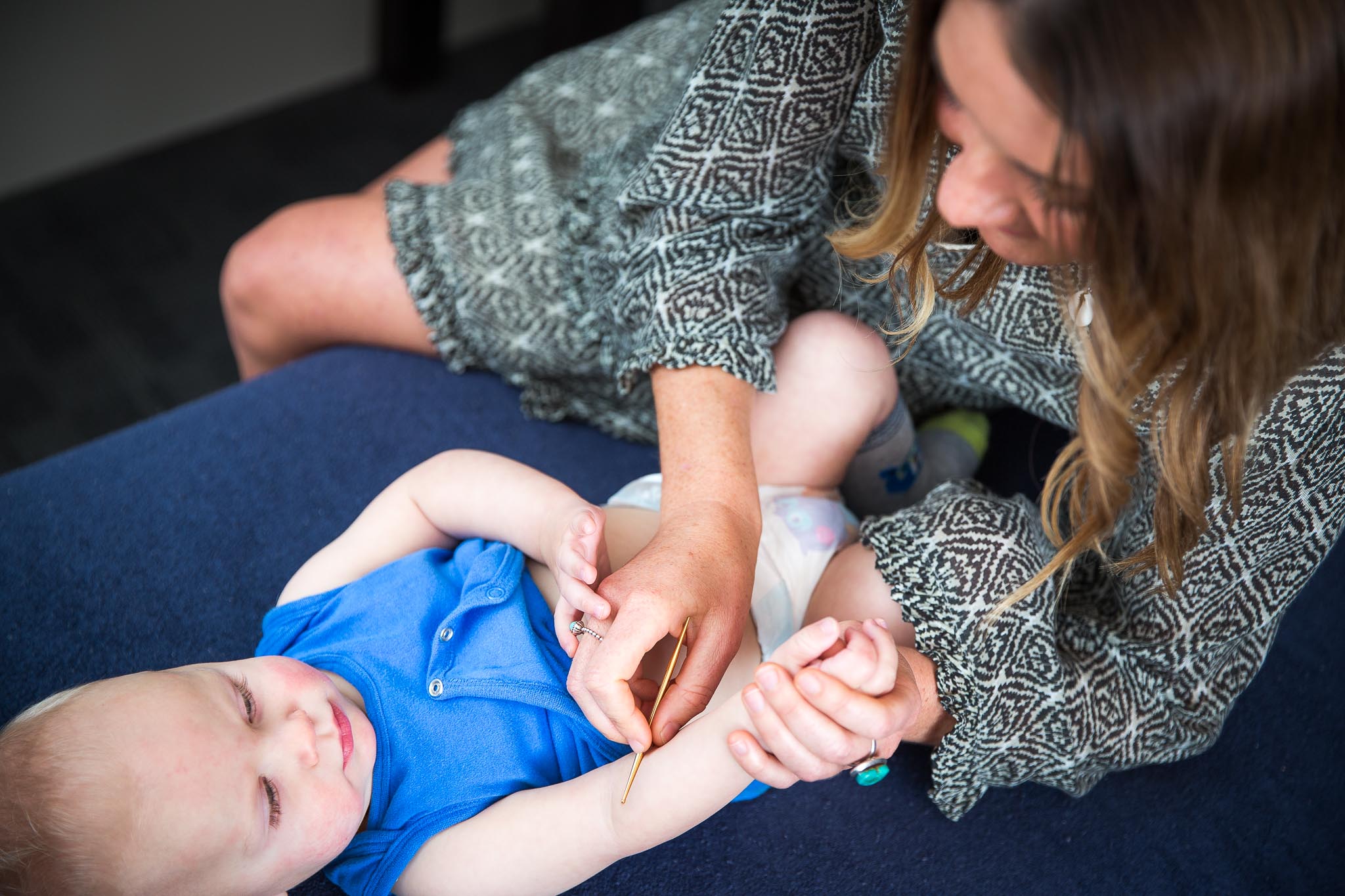 How many treatments are required?
The numbers of session vary on according to the condition that the child presents with. Usually 4-6 treatments over 4 -5 weeks are sufficient for the condition to improve or resolve. Home treatments are often given to the parent to enhance what the treatment. Once the signs and symptoms improve the child comes in for maintenance treatment,s which will contribute to the condition not to reoccur.
1. Birch, S., Shonishin: Japanese Pediatric Acupuncture, Thieme, 2011
© Acupuncture Gold Coast at Coastal Natural Therapies