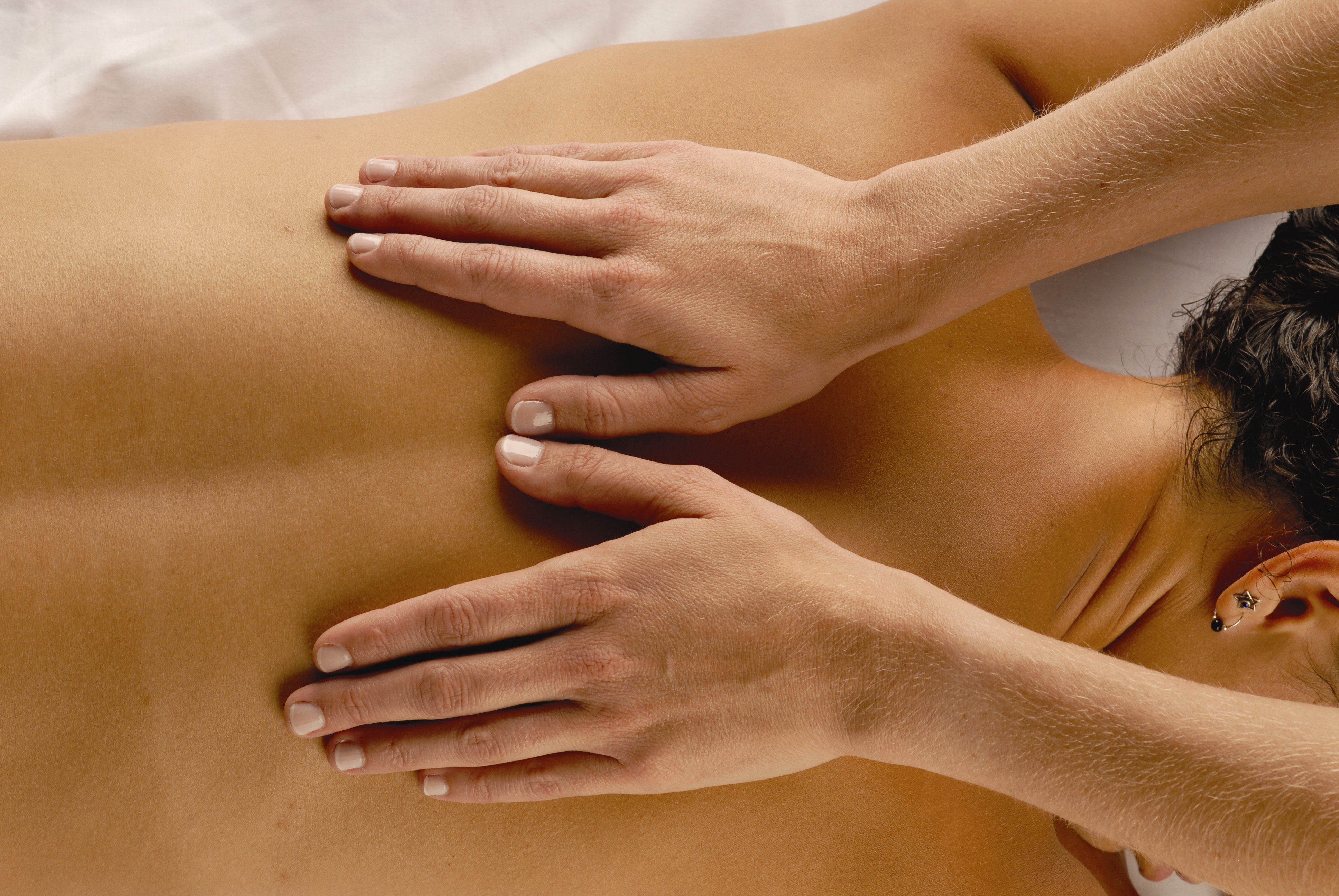 Massage therapy at Coastal Natural therapies on the Gold Coast, can be utilised to treat a number of illnesses or injuries and we use the treatments most beneficial to you. Beyond the instant result of reduced tension and lowered stress levels, recent research has shown just how beneficial massage can be for health improvements. Studies have proven that massage can lead to:
A reduction in the stress hormone cortisol
A decrease in Cytokine proteins related to inflammation and allergic reactions
A boost in white blood cells to fight infection
Decrease stiffness and increase range of motion
"There is emerging evidence that [massage] can make contributions in treating things like pain, where conventional medicine doesn't have all the answers," said Jack Killen, NCCAM's deputy director.
We focus on pain relief and rehabilitation and specialise in musculoskeletal, advanced deep tissue, remedial and relaxation techniques to restore each patient to optimal health.
Jennifer Ransfield treats the following Musculoskeletal Dysfunctions: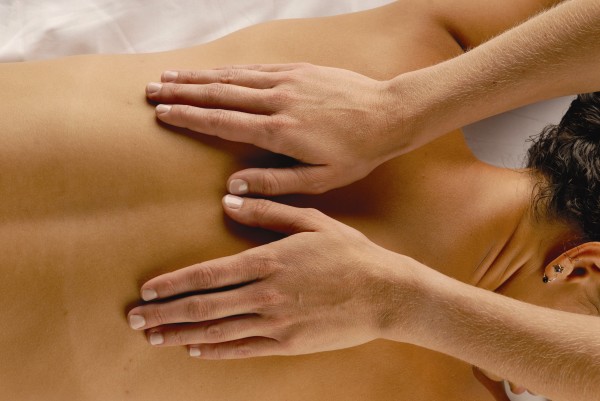 Scoliosis
Pseudo Sciatica
Piriformis Syndrome
Whip lash
Carpel Tunnel
Headaches
Fibromyalgia
Frozen Shoulder
Planter Fasciitis
Hip Pain
Knee Pain
If you are experiencing any short term pain or long term discomfort we can recommend massage therapy to help heal and restore your body. For further enquiries or to book, don't hesitate to call us on 55316461 or you can book online here.
References:
Adams, R., White, B., & Beckett, C. (2010). The Effects of Massage Therapy on Pain Management in the Acute Care Setting. International Journal of Therapeutic Massage & Bodywork, 3(1), 4–11
Peterson, A. 2013. Don't Call it Pampering: Massage wants to be Medicine. Accessed at: http://online.wsj.com/news/articles/SB10001424052702304537904577277303049173934