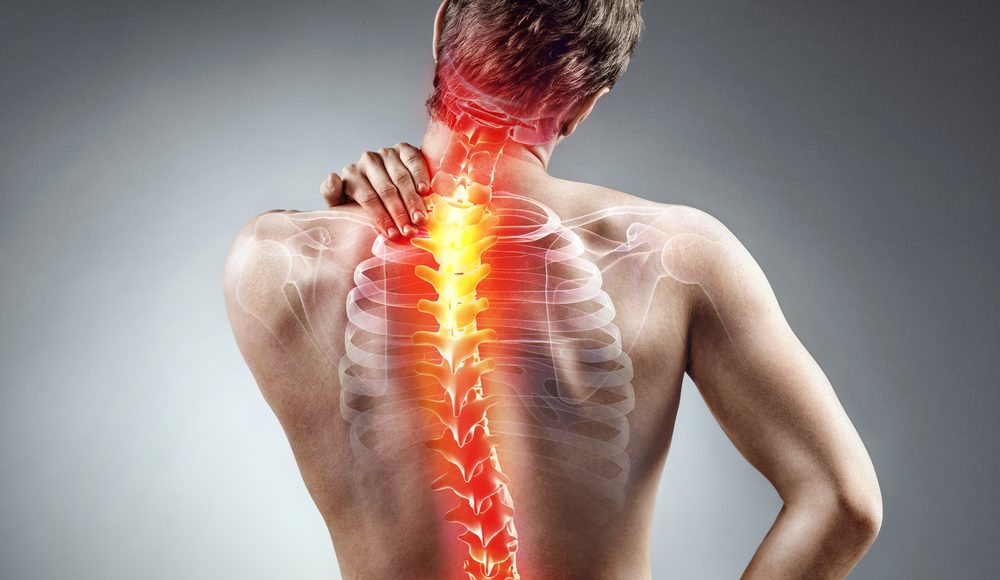 At Coastal Natural Therapies we see a lot of patients on the Gold Coast for acupuncture who are experiencing the uncomfortable symptoms of musculoskeletal pain.
If you are one of the millions of Australians who suffer from some form of musculoskeletal pain, you'll know how disabling the condition can be. Musculoskeletal conditions comprise more than 150 conditions that affect the locomotor system. They range from short-lived ailments, such as fractures, sprains and strains, to lifelong conditions associated with ongoing functioning limitations and disability. Musculoskeletal conditions include pain, inflammation or dysfunction in the tendons, ligaments, joints and bones, limitations in mobility, dexterity and overall level of functioning, these can all have a significant impact on quality of life. However, acupuncture may help relieve the symptoms associated.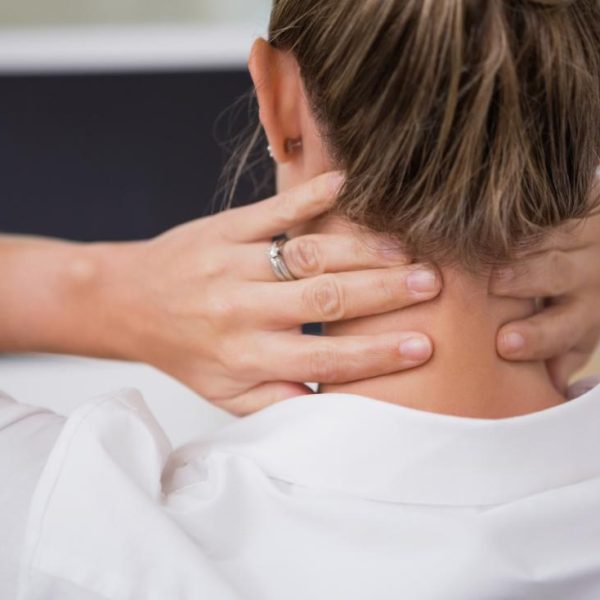 Acupuncture can treat anything from rheumatoid arthritis right through to pain relief for postoperative bone fractures. It can help people to improve their mobility and start doing the tasks they had to give up because of musculoskeletal conditions.
Evidence has found that acupuncture has a moderate effect on relieving pain associated with musculoskeletal disorders. A recent meta-analysis found acupuncture more effective than 'placebo acupuncture' at relieving pain caused by chronic neck pain, shoulder pain, chronic low back pain, myofascial pain, and osteoarthritis (Yuan et al., 2016).
Acupuncture aims to restore the body's balance to reduce symptoms and to alleviate pain.
Acupuncture stimulates specific acupuncture points known to relieve pain.

Enhances the production of chemicals in the brain (endorphins and serotonin) which 

relieve pain and improve mood

.

Stimulates nerves, muscles and connective tissue throughout the body to 

heal damaged tissue

.

Can be combined with methods such as 

cupping and moxibustion

 to expel pain and restore functioning.

Supports other forms of pain relief (such as light exercise) by relaxing nerves and muscles throughout the body.
If you would like more information or to book an Acupuncture appointment with one of our practitioners, please call us on (07) 5531 6461 or you can book online via our website.
© Coastal Natural Therapies 2022
Yuan, Q., Wang, P., Liu, L., Sun, F., Cai, Y., & Wu, W. et al. (2016). Acupuncture for musculoskeletal pain: A meta-analysis and meta-regression of sham-controlled randomized clinical trials. Scientific Reports, 6(1). https://doi.org/10.1038/srep30675