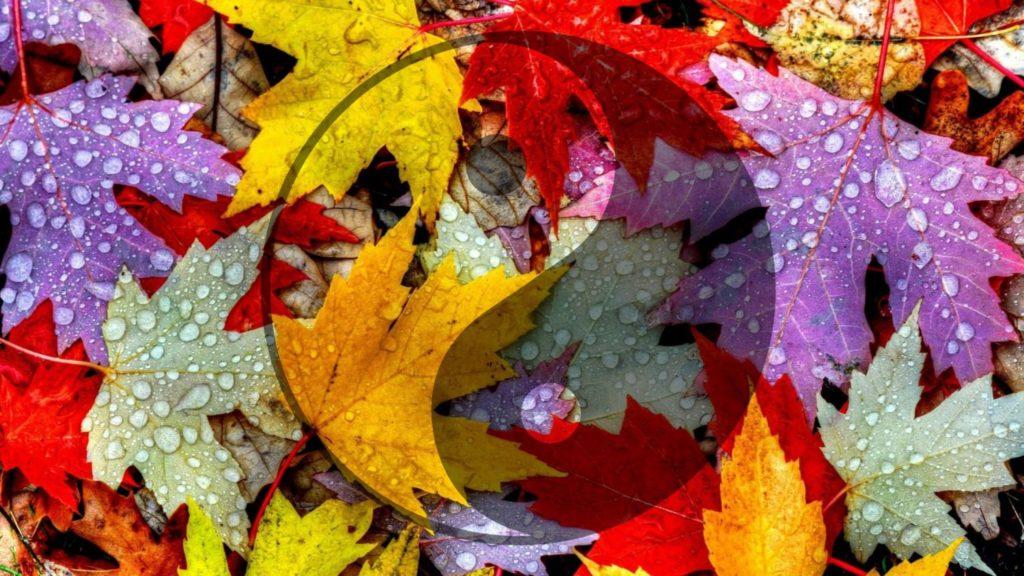 At Coastal Natural Therapies on the Gold Coast, we strive to provide quality treatments using the fundamentals of Chinese Medicine with a Japanese needling technique, in support of all areas of health.
We have said goodbye to summer and autumn is now upon us, soon the leaves will start falling and we will swap our thongs and shorts to long pants and shirts.
Chinese medicine pays very close attention to season changes as these changes can impact our bodies and minds in various ways. Every season has its own affinity to one of the five elements, as well as to different organ systems. Autumn represents the metal element and the organ associated with metal is the lung. This is the time to pay special attention to lung health and your immune system, especially heading into winter.
Along with the physical symptoms that can arise during the shift from summer into Autumn, we can also become more susceptible to sadness and grief. Just as each organ has an affinity to a particular season, each organ has an affinity to particular emotions too. In Chinese medicine, excess sadness and grief is said to damage the lungs. This works the opposite way too: if our lungs feel stressed during the summer/autumn shift, we become more likely to experience sadness and grief. The lung and large intestine are the internal organs related to Autumn and the Metal element. Lung is associated with the emotion of "letting go." 
Autumn is associated with the element of metal. According to TCM, the element of metal governs the mind, order, stability and organisation. As autumn approaches, we tend to be more reflective, turning inward and going into hibernation mode. It's a great time to organise and prepare for the upcoming winter months.
Foods to eat in autumn include cooked organic root vegetables such as beetroots, potatoes, carrots, parsnips, turnips, pumpkin, sweet potato, celeriac etc. Things that grow under the ground. Avoid raw and cold foods such as ice-cream, cold drinks, cold vegetables, juices, salads etc and op for foods that are warm soups, stews, bakes, braising and warm drinks. Foods that are warm and nourishing will be better for the health and the lungs.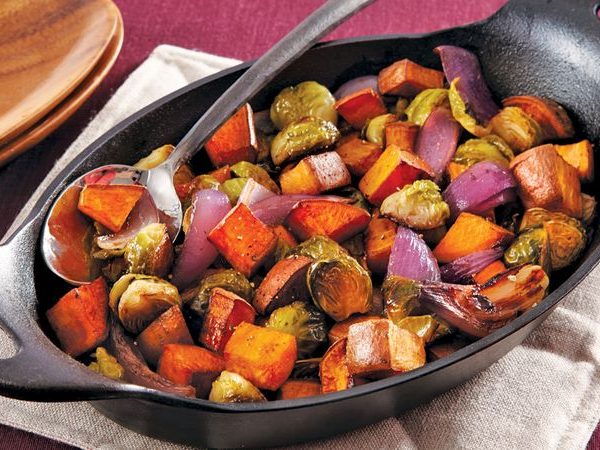 Eat more foods that can moisten our lungs and digestion including pears and apples. You can also add onions, fresh ginger to the diet to assist with colds or allergies.
With exercise try to avoid heavy aerobic activities as it can drain your vital energy and weaken your immune system. Instead, incorporate more gentle forms of exercise such as walking, tai chi and yoga. This can help increase your immune system to protect you from infections.
Remember, early to bed and early to rise in Autumn. In Chinese theory, one's sleep habits should also adjust with the seasons. As the days get shorter in autumn, sleep earlier to avoid the cold nights and wake up to the early morning sun. As the weather continues to cool, remember to avoid the cold by wearing a scarf or light jacket when outside in the wind.
If you are wanting to find out how we can help you, an initial consultation will determine your own personal treatment plan and set you on a path back to health, please give us a call on 5531 6461 or email us on info@coastalnaturaltherapies.com.au. You can also book online here
© Coastal Natural Therapies ™ Gold Coast 2022