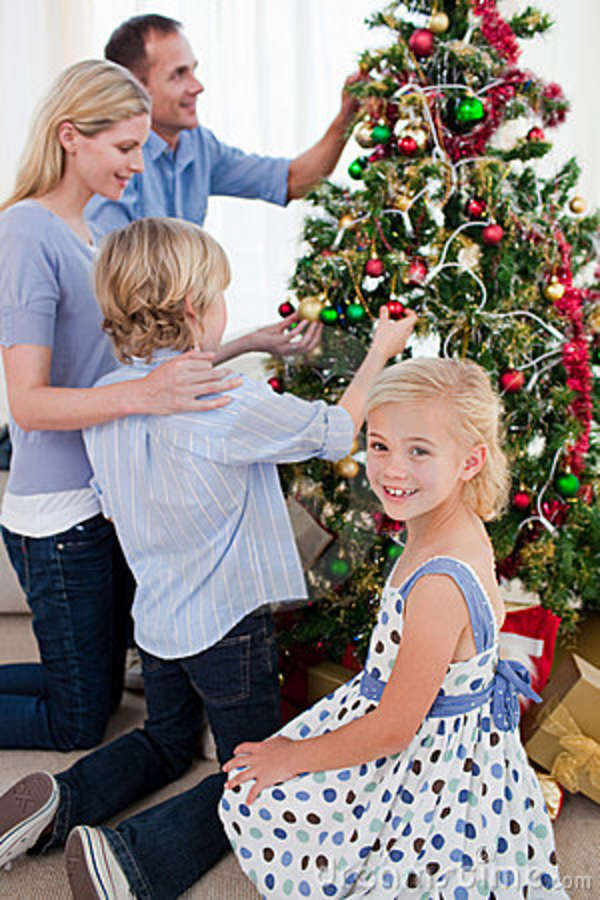 Coastal Natural Therapies provide practitioners who focus in stress and anxiety management with Massage and Acupuncture right here on the Gold Coast! December can be an extremely busy and stressful time of the year for a lot of people, whether it be completing Christmas shopping or preparing your home for extended family, often our to-do lists become endless.
During this time it is important to not forego your own health in endeavour to get everything done, take some time out and appreciate what your body is telling you if you begin to feel overwhelmed or anxious.
Things to consider when feeling overwhelmed or overexerted are: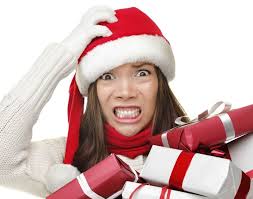 Take some time out for yourself
Read a book
Assess what you have been eating and take time to cook a healthy meal
Take a walk or engage in some low intensity exercise
Acupuncture can be very beneficial in ridding your body of tension and anxiety and our therapists promise nothing but the best care! By taking the time out to revitalise yourself you will be able to give your best to  everyone around you.
All of our treatments can be offered in the form of a gift voucher for the ones you love this Christmas, give a gift that will make a difference in the lives of those around you.
So let us help you remove stress and enjoy this beautiful time of year! Contact us now on 5531 6461 or jump online to find out opening times over the holiday season and book your appointment today!
© Coastal Natural Therapies ™ Gold Coast