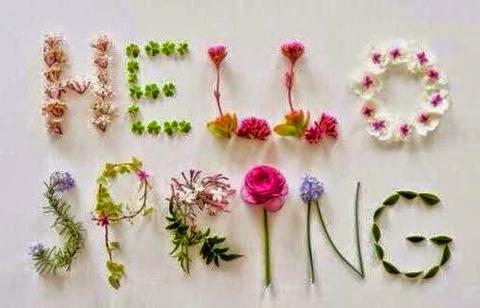 Here at Coastal Natural Therapies Gold Coast we follow the fundamental tenet of Chinese medicine that it''s better to take steps to preserve and enhance your wellbeing everyday, than to think about your health only when you''re sick; this is particularly relevant to seasonal changes. According to Traditional Chinese Medicine, spring is the time of creating, cleansing, activity & movement, growth and renewal.
In traditional Chinese 5-Element theory spring is associated with the Wood element. It's time to focus on releasing emotions that no longer serve us—specifically those rooted in anger, resentment, frustration and lethargy. Just like bare, dormant trees beginning to grow buds and blossom, we too can harness the power of spring to slough off the old and usher in a fresh, beautiful new experience of health, mental clarity and emotional well-being.
Tips for staying healthy, happy and in harmony with the season of spring;
Wear a scarf
Wind is is the external evil associated with spring.
Points that can be easily affected by wind are on the upper back, neck, and head.
Wearing a scarf or hoodie, especially when it's windy or after an acupuncture treatment, can help prevent a wind attack.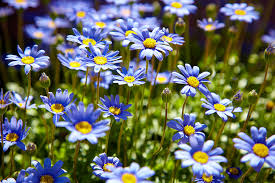 Eat your greens
Spring is charged by the energy of the liver and the colour green.
It is a vital time to eat foods that are sprouting, in harmony with the natural growth of the season. Eating more of the light, healthy greens like asparagus, kale, watercress and lettuce while avoiding rich foods, can help to unblock the heavy energy of the previous winter months.
Pungent foods like garlic, onions, peppermint, basil, dill, fennel and rosemary all work well at supporting the upward and outward energy of spring and unblocking stuck energy.
Start the day with a glass of warm water with the juice of half a lemon. The sour flavour soothes the liver and helps rid the body of toxins.
Let go of old grudges
Holding on to anger constrains the Liver and its natural harmony.
Developing self-care for the spirit is just as important as what we do for our body.
Consider journaling, writing poems, or meditating on letting go.
Forgiveness can be very therapeutic for balancing energy and is in perfect harmony with spring.
Move your qi (energy) to put some spring in your step
Whether it's taking a walk in the open air, starting yoga or joining a gym, spring is a wonderful time for renewal, growth and transformation.
Breathing fresh air supports the lung qi which directly balances your Liver qi.
Liver qi stagnation can often manifest as irritability, digestive upset, PMS, depression and poor appetite. 
Ask your acupuncturist to show you some exercises for harmonising the liver and get that qi moving smoothly.
Get acupuncture
Nothing can support your efforts to cleanse and detox the liver like a springtime acupuncture treatment.
Acupuncture stimulates the channels, clears out stagnation and smooths the flow of qi.
Liver qi stagnation (irritability, depression, PMS, etc.) can respond well to acupuncture.
While all treatments are tailored to the individual, the practitioner will be working in conjunction with the ancient principals of seasonal movement of qi and can help to harmonise your body.
If you are wanting to find out how we can help you, an initial consultation will determine your own personal treatment plan and set you on a path back to health, please give us a call on (07) 5531 6461 or email us on info@coastalnaturaltherapies.com.au
© Coastal Natural Therapies ™ Gold Coast 2021