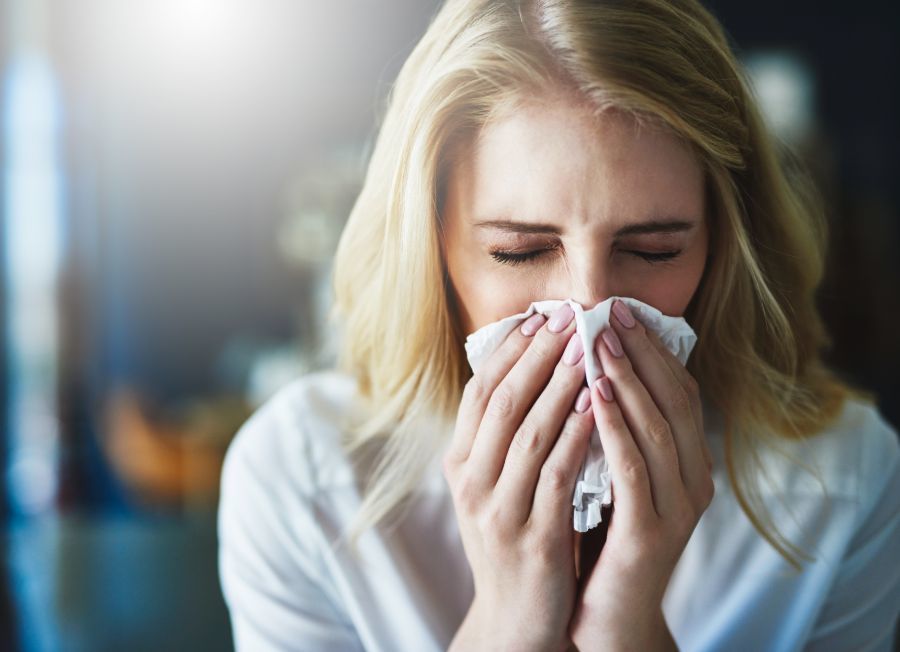 Here at Coastal Natural Therapies on the Gold Coast, we see a lot of patients suffering from illnesses when the immune system is not functioning well, such as frequent colds, flu and hay fever.  We use acupuncture and Chinese medicine in our clinic to focus on improving your well-being and strengthening your immune system instead of temporarily relieving the symptoms.
Hay fever is an allergic reaction that affects the upper respiratory tract, primarily the nose. Persistent hay fever is often caused by coming into contact with environmental allergens, such as pollens (grasses, weeds or trees), or known allergens in your home such as animals, dust mites and mould. In some cases, hay fever symptoms can be so severe that they can affect sleep and concentration, and people may feel tired or unwell.
Western medicine prescribes antihistamines or decongestants to ease the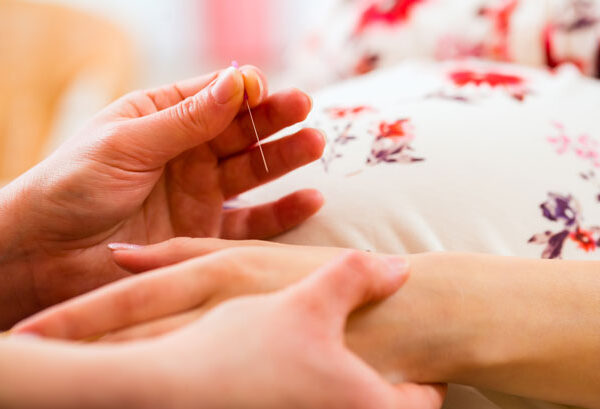 pain, but more and more people are searching for natural alternatives.  A recent systematic review of 2365 people showed that participants receiving acupuncture experienced a significant reduction in hay fever symptoms compared to those in the control group. The review concluded that acupuncture is a safe and effective treatment for hay fever (1).
If you are experiencing hay fever this Spring and want to try acupuncture or would like more information please call us on (07) 5531 6461 or you can book online via our website.
© Coastal Natural Therapies Gold Coast 2022
References
https://pubmed.ncbi.nlm.nih.gov/25590322/