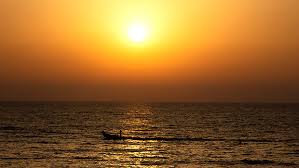 Here at Coastal Natural Therapies Gold Coast our qualified acupuncturists practice a style of traditional medicine that believe its better to take steps to preserve and enhance your wellbeing everyday, than to think about your health only when you''re sick.
According to traditional Chinese solar terms, Summer solstice on 22nd December marks the turning point in the balance of yin and yang elements on earth. Summer is the season of the heart and Summer solstice is the day where yang energy peaks and yin energy begins to rise, later reaching its peak with the Winter solstice. Many ancient cultures celebrated the solstice as a day of extreme spiritual and physical importance, because of it being the longest day of light. They associated this with the spiritual triumph of light over darkness, or life over death.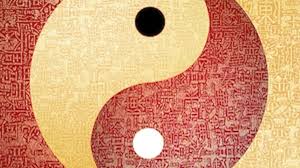 Traditional Chinese Medicine (TCM) doctors say that when the yang energy reaches the extreme, it is a good time to treat winter diseases. Since winter diseases tend to appear when one's yang energy dips to its lowest point, one can draw on the abundant yang energy of summer. Traditionally, it is considered a good idea to visit a reputable TCM during this time, especially if you experienced health problems during the recent winter.
Here at Coastal Natural Therapies we practice Chinese medicine and provide a special treatment for Summer and Winter solstice which can help prevent sickness in the opposing season, we can also prescribe Chinese herbs for the same reason!
If you are interested in finding out more or would like to book an appointment please call 07 5531 6461 or click here to book online.
© Coastal Natural Therapies ™ Gold Coast 2019