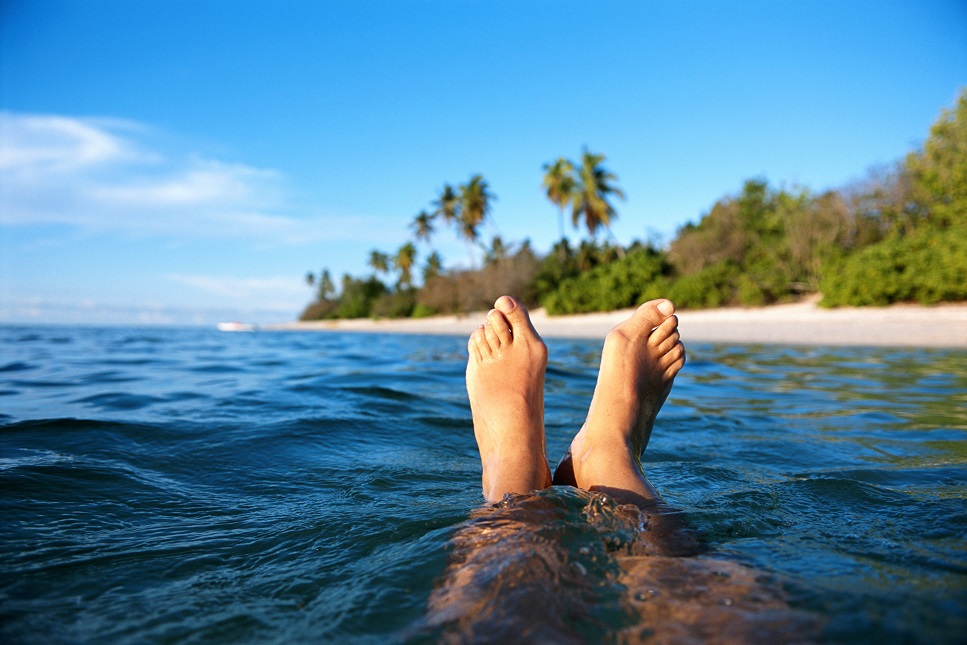 Coastal Natural therapies main mission is to restore all patients to full health, whether that is physically, mentally or emotionally. The clinic offers a treatment of the whole person, taking the time to establish the cause of certain problems or uncertainties, then developing a step by step plan to help you. One thing we often see is people who become too consumed with day to day activities that they rarely take time out for themselves to rest and restore. Neglecting to rest and recoup can result in:
Exhaustion
Fatigue
Anxiety
Stress
Mood swings
Energy deficiency
It is important to develop a strong self-awareness and recognise when you are doing too much. Some things you can do to avoid the above symptoms are:
Take a walk or engage in low intensity exercise
Read a book
Cook a meal for yourself or with a friend or partner
Engage in relaxation activities; meditation or yoga
Go for a drive or short trip away.
It is also important in your rest time to avoid stimulants such as caffeine or depressants such as alcohol. Allowing your body to recover is always helped with a good diet. Taking time for you is extremely important for overall health and wellbeing. Avoiding it can create bigger health issues, hormonal imbalances and overall body depletion.
You should never feel selfish about putting yourself first. If you are feeling overwhelmed, overworked or exhausted, don't hesitate to visit us today, we can help you get your health back on track. For more information about our practitioners or the clinic, contact us today on 5531 6461 or email info@coastalnaturaltherapies.com.au.