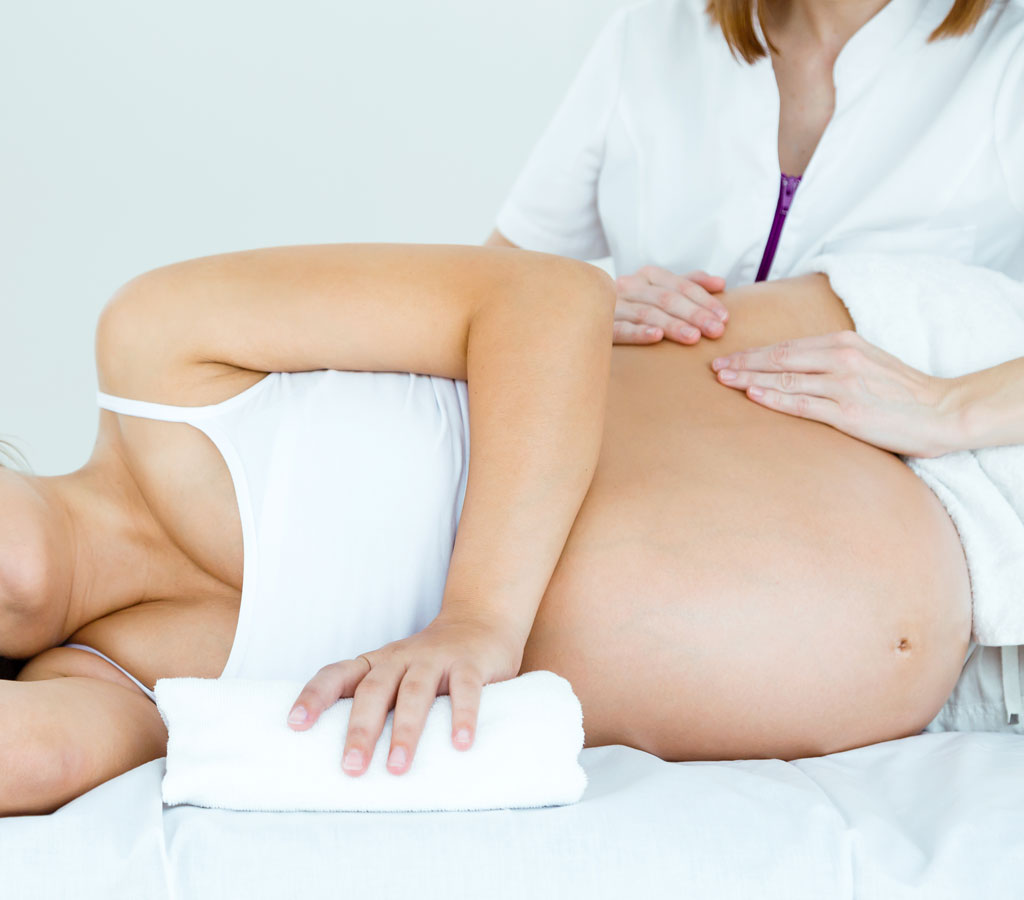 Coastal Natural Therapies strives to provide a supportive environment for pregnant woman which is inclusive of focusing in pregnancy massage on the Gold Coast. Throughout pregnancy your body faces a variety of changes and pregnancy massage aims to aid you in adjusting and enjoying the journey. If debating whether or not pregnancy massage would benefit you and your child we urge you to look at the multiple benefits as it not only soothes your body but also the mind and soul.
Targeting the body: Massage aids in reducing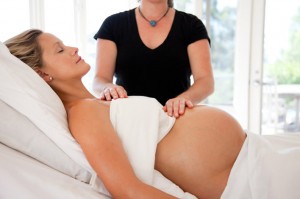 Headaches
Back pain – pelvic pain – hip discomfort
Groin pain referred from the uterus
Swelling and discomfort in the arms and legs
Soothing the mind: Massage assists in
Relieving stress and anxiety
Reducing tension
Improving sleep patterns
Post natal readjusting and recovery
Pre labour preparation and the post natal changes are vital times of the pregnancy journey. Pregnancy massage is proven to provide positive influence within a woman during these periods. Studies show that perinatal massage can best prepare the body for the changes during labour, maintaining the mind – body – birth – baby connection.
Post natal readjustments are also aided with massage through reducing stress and anxiety as a woman adjusts to the new motherhood role. A treatment plan can be formatted to your post natal needs to overcome any obstacles you may be facing. Specific areas include
Relieving post labour pains
Support through post natal depression
Restoring pre pregnancy health and wellbeing
As professional and compassionate providers of massage on the Gold Coast, our massage therapists promise to remain completely focused on you. We appreciate pregnancy is a time of rapid growth and change and wish to allow you to relish in the joy of being pregnant. For more information please visit our website  or do not hesitate to contact us on 5531 6461.
© Coastal Natural Therapies ™ Gold Coast
References:
Field, T. (2010). Pregnancy and labor massage. Retrieved from https://www.ncbi.nlm.nih.gov/pmc/articles/PMC2870995/
Field, T., et.al (2012). Yoga and massage therapy reduce prenatal depression and prematurity. Retrieved 4 January 2018, from https://www.ncbi.nlm.nih.gov/pmc/articles/PMC3319349/