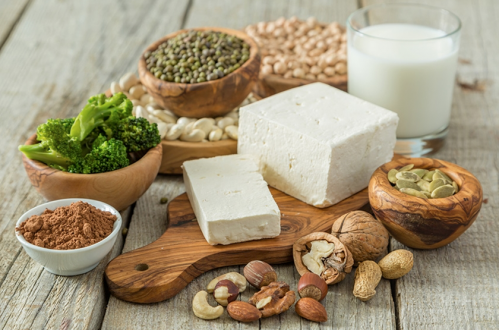 Being vegetarian means you get asked constantly "but where do you get your protein?" and whilst it is frustrating, it is a valid point. Whilst there are plenty of plant based sources of protein, it is actually a fine art ensuring you get 'complete' protein sources.
Protein contains amino acids and it's important that you are getting all of these in your diet to be functioning optimally. Eating just fruit & vegetables will not ensure an adequate source of protein and whilst you may feel ok right now, it will deplete you over time and you will begin to feel fatigued, tired and your immune will start to become fragile.
Some plant based proteins that have all the amino acids are soy (milk, beans, tofu, tempeh – go easy on the 'meat' products though), hemp, quinoa and micro algae such as spirulina and chlorella. Dairy and eggs also contain protein so consume these sources if you can, though large amounts of dairy is acid forming in your body.
Whole grains, nuts & seeds and legumes are 3 groups that should be combined to ensure a 'complete' source. Therefore, beans and rice, oats and nuts/seeds, hummus on wholegrain cracker are examples of combined food options.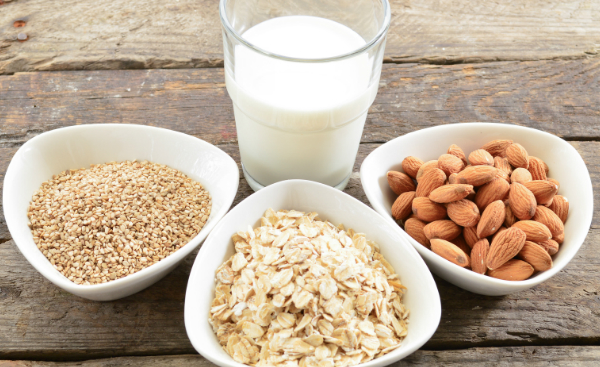 An average person should aim to have at least 1g of protein per kilogram of bodyweight, eg. 70kg = 70g protein per day. This will obviously change if you are on a training program, trying to gain muscle etc, however this is a rough guide.
To give you an idea of how much you need to eat, the following servings contain about 4-6g of protein:
1/2 cup cooked beans, lentils or peas
1/4 cup nuts
1/2 cup tempeh or tofu
2 tbsp tahini
A plant based diet is fantastic and has many health benefits if you are doing it correctly. If you would like to speak to a practitioner to discuss your diet, please give us a call on 5531 6461 or email us on info@coastalnaturaltherapies.com.au
© Coastal Natural Therapies Gold Coast