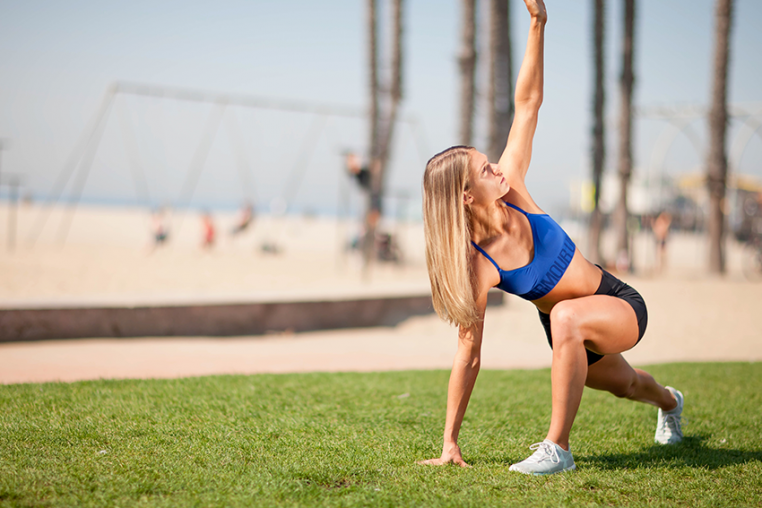 At our Gold Coast Naturopathic clinic, we want you to look and feel your best by helping you achieve your desired weight. We often get in a comfortable routine and start to make choices that aren't the healthiest for us.
Weight loss is very individual, it's about making positive changes that you can implement every day, so that you can maintain them long term. I believe there is so much more to weight loss than counting calories,  (stress is a major player in weight) so by looking at everything from a whole health perspective, we can achieve great results. We are all individual and therefore I don't prescribe to one specific diet like keto, paleo, vegan, low carbohydrate etc. I believe that moderation & balance is key.
There are however, a few things that I like to focus on when it comes to helping a patient achieve their desired healthy weight;
Diet
One of the most important considerations is your diet. Are you eating a variety of REAL food? Do you chew your food enough and are you actually absorbing what you're eating? Are you drinking too much coffee, alcohol, fruit juices in place of water?  
Lifestyle (exercise, exposure to stress, social life)
Are you exercising? If so, how much, what type of exercise are you doing and for how long? Excessive high intensity training can actually leave your body inflamed and in a 'fight or flight' state which is damaging, so it is important to look at these aspects on your weight loss journey.
Functional barriers (hormonal profile, thyroid, cortisol levels & inflammation)
Functional barriers are important as constant high stress increases the cortisol in our body which can lead to weight gain (particularly in the abdomen for women). Thyroid & hormonal imbalance can also play havoc with our endocrine system, which can lead to weight gain. Testing may be required to ensure these factors aren't playing a role in your health, however that will be assessed on a case by case basis.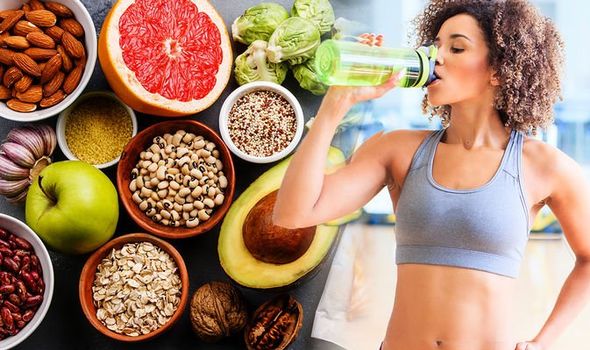 Mindset
Knowing why you gained weight in the first place is really important. Is your self-talk healthy or does it need some attention? What do you think you will feel when you do lose the weight? Are there ways you can achieve those feelings now and then lose the weight for your own health? Your mind is a powerful tool for your health.
If you are wanting to get back to a healthier you, I'd love to have a chat with you and we can go through all of these strategies.
If you have any questions, please don't hesitate to contact us on (07) 5531 6461 or you can book online here . 
Written by Amanda Flower (Naturopath & Nutritional Medicine)