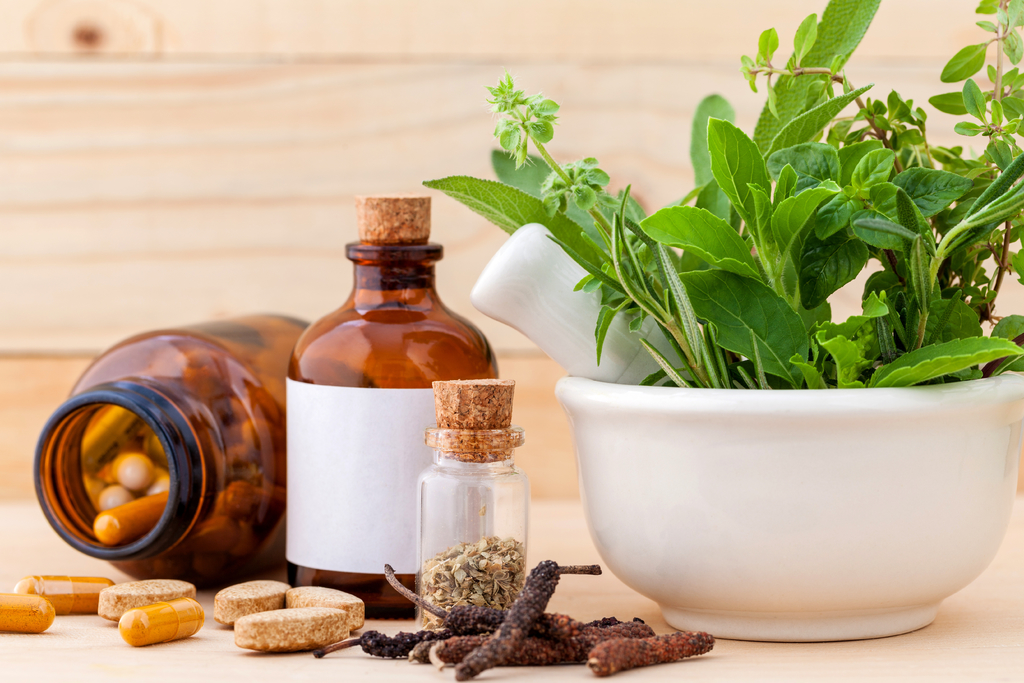 Did you know we have a Naturopath available for consultations at our Gold Coast natural therapies clinic? If you've never seen a naturopath and don't know what they do, let us give you a little more information.
Naturopathy uses a combination of scientific knowledge and traditional evidence to assist with acute and chronic conditions, with a strong focus on preventative medicine. The body has an innate ability to heal itself, given the right conditions, therefore bringing the body back to homeostasis is the goal.
We are all individuals and as such, treatments should be tailored just for you. Whilst two people could present with an allergy response, the underlying cause might be completely different, therefore each patient needs to have an individual treatment protocol. Naturopathy takes a holistic approach by looking at the whole person to determine underlying factors in the patient's presenting complaint. We look at diet, lifestyle, medications, environmental and genetic factors to develop an understanding of the whole person and how you got to where you are. A range of minimally invasive treatment options are used, including;
Diet and lifestyle modifications
Western herbal medicine
Nutritional supplementation
Flower essences
Pathology testing can also be arranged if required
If you have a medical doctor and/or specialist, we can work alongside them to provide a comprehensive approach to your health and get you feeling your best!
If you would like more information, or would like to make an appointment, please call us on (07) 5531 6461 or you can book online here.