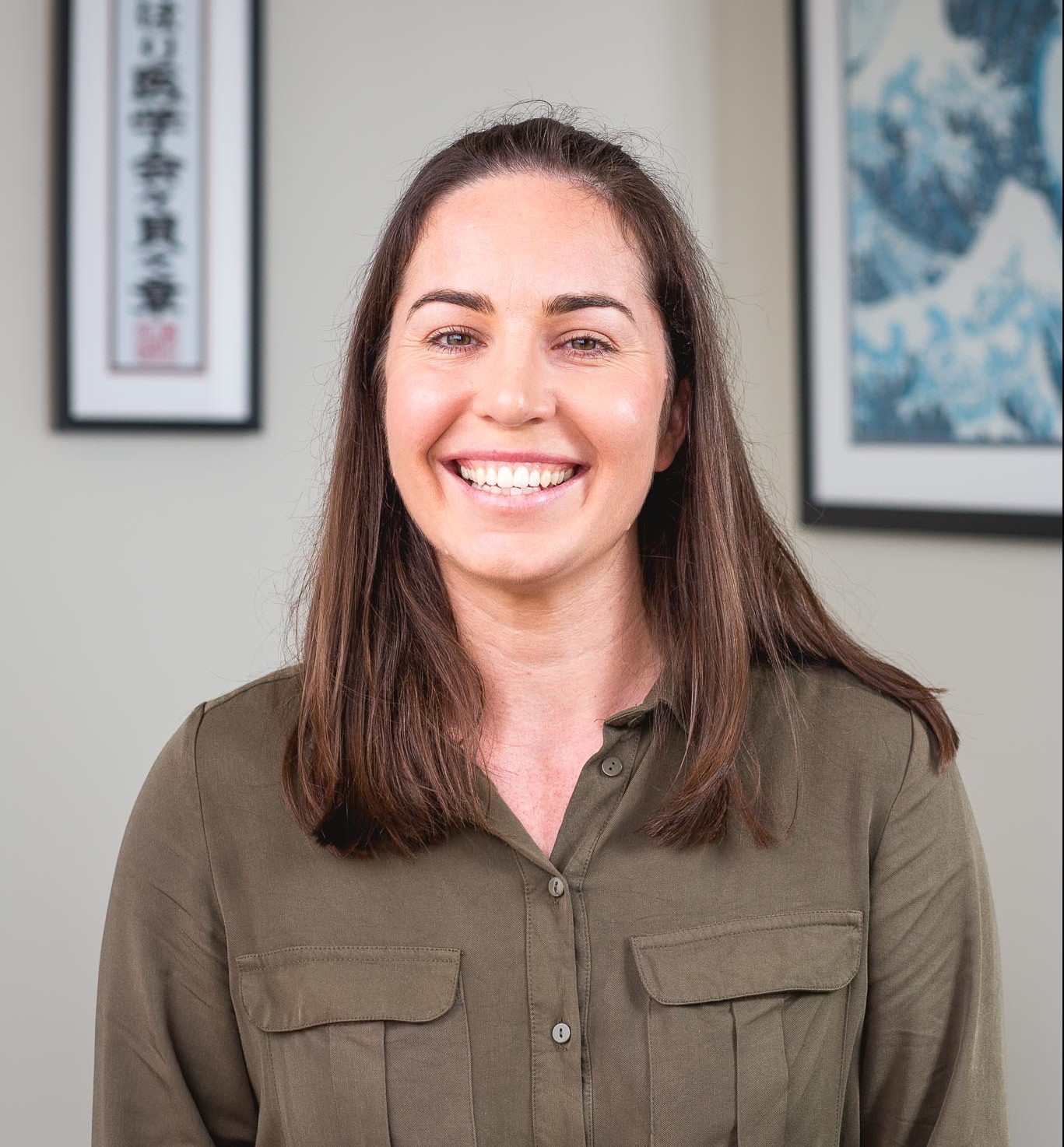 Coastal Natural Therapies strive to address and restore the entire body. Visiting a Naturopath can be the first step in long term health and wellness, diagnosing small problems now to prevent them from developing into bigger problems later.
A Naturopath considers everything that could be affecting your health ie: current medications, diet, work and lifestyle. Often things we have developed as routine may be affecting us more than we realise. Simple things such as noticing allergies or food intolerances and understanding interactions between medications and supplements can help us to restore our bodies to full health. Our Naturopath Amanda will endeavour to understand you as a whole person by spending the consultation gaining a full understanding of your medical and health history.
Naturopathy can assist with chronic and acute problems, as well as lifestyle diseases such as;
Weight gain
Blood pressure
Hormonal imbalance
Stress & anxiety
And many more…
Seeing a Naturopath enables you to understand the bigger picture and most importantly to treat it naturally. The treatment plans are 100% individually catered and all herbal formulas are prepared on site dependent on your needs!
If you wish to see our Naturopath Amanda to discuss your health, please contact us at the clinic on 07 5531 6461 or email us at info@coastalnaturaltherapies.com.au. You can also book online here. 
© Coastal Natural Therapies ™ Gold Coast 2021