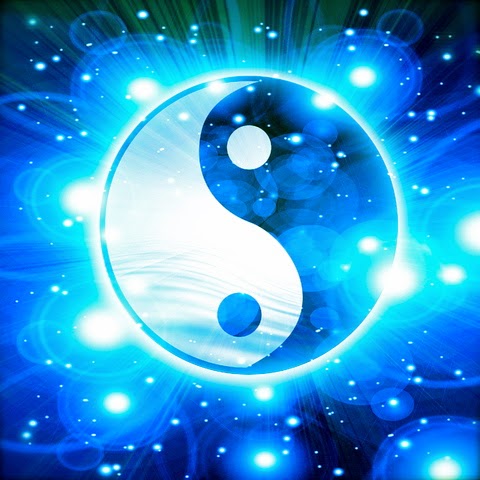 At Coastal Natural Therapies on the Gold Coast, we strive to provide quality treatment using the fundamentals of Chinese Medicine with a Japanese needling technique.
The theory of yin and yang is the most fundamental concept of traditional Chinese medicine (TCM). One of the major beliefs of TCM is that all things in the universe are either yin or yang. Historically, the Chinese noticed that everything in the world can be described with two opposite concepts, like hot and cold, so they used yin and yang to describe it. Yin, literally means 'in shadow' and yang, means 'in sunlight'. So in the theory, yin is used to describe dark, cold, low, feminine, etc. And yang is considered bright, warm, high, masculine, etc. Nothing is ever all yin or all yang, but a balance between the two forces. For example, when day changes into night, it is an example of a yang object changing into a yin object; when winter turns into spring; it is considered a changing from yin to yang. These forces are opposite and yet complementary, and share an interdependent relationship without yin, there would be no yang, and without yang, no yin.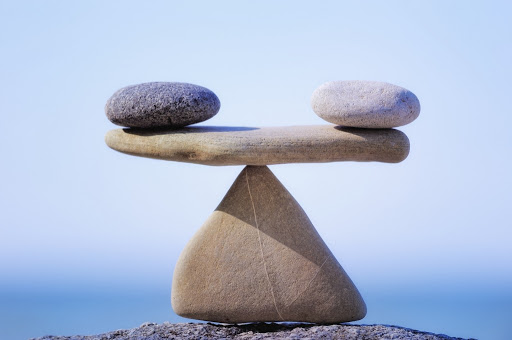 In traditional Chinese medicine, illness is believed to be caused by an imbalance of yin and yang in the body. This can be collectively referred to as "Yin and Yang disharmony". An excess of yin, the yang qi (energy) would be damaged, leading to the development of a cold disease. Excess of yang will likewise damage yin qi (energy) and lead to a heat disease being developed.
Basic treatment of these diseases is aimed at replenishing depleted yin or yang, and it is through this process that the balance of yin and yang is re-established. Traditional Chinese medicine practitioners attempt to determine the exact nature of the imbalance, then correct it through a variety of approaches, including acupuncture, herbal remedies, exercise, and changes in diet and lifestyle. As the balance is restored in the body, so is the person's health.
If you are wanting to find out how we can help you, an initial consultation will determine your own personal treatment plan and set you on a path back to health, please give us a call on 5531 6461 or email us on info@coastalnaturaltherapies.com.au
© Coastal Natural Therapies Gold Coast 2021