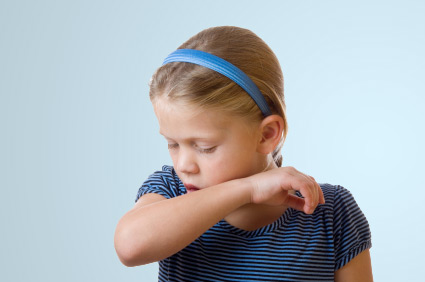 Does your child have asthma or wheezes a lot? Have you thought of paediatric acupuncture (shonishin). Here at Coastal Natural Therapies Gold Coast our qualified acupuncturists may be able to help.
Asthma is a disorder characterized by chronic airway inflammation, airway hypersensitivity to a variety of stimuli and airway obstruction. Although asthma can develop at any age, it most commonly begins in children, particularly in the first 5 years of life. According to the National Asthma Council Australia, in Australia asthma affects:
The principal sign and symptoms of asthma are wheezing and cough, difficult breathing, chest tightness, tachycardia (fast heart beat), fatigue, sweating and anxiety.
The principal goal of acupuncture treatment of an asthmatic child is to slowly change the overall condition of the child so that he or she is less prone to having asthma attacks in the future.
Shonishin (Japanese paediatric acupuncture) does not involve the use of needles, it is a simple, easy to apply general treatment on the surface of the body that is used for babies and small children and adolescence. This treatment may help restore and stimulate the body's natural healing mechanisms.  Kids very often enjoy the treatment as they feel quite calm and relaxed. Parents often notice symptoms of the child start to improve, meaning the asthma attacks may appear less often, less strongly and resolve more easily.
As the symptoms improve medications may be used less often (under medical supervision), therefore side effects of medication are reduced which automatically means the immune system of the child improves, less infection tends to occur and the asthma tends to resolve or  attacks reduced significantly.
During consultation dietary advice is also discussed as changing or adjusting the child's diet can impact on the condition of the child.
If you have any more question regarding paediatric acupuncture or wish to make a booking please feel free to call or email us!
© Coastal Natural Therapies Gold Coast